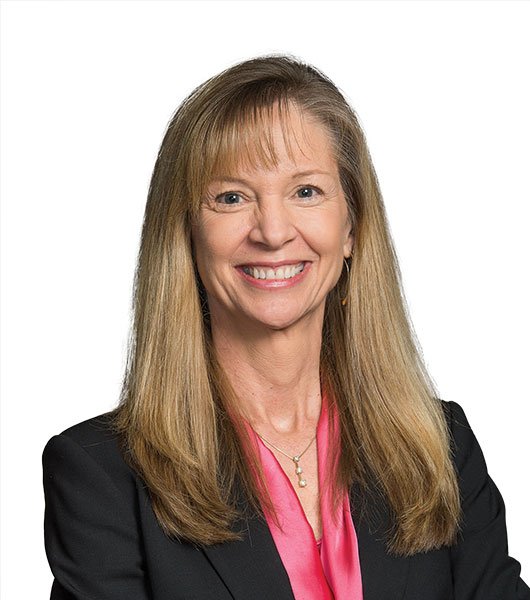 Learning by Doing PD Playlist

Embed critical PLC practices into your school's culture and develop an action plan for continued school improvement.

Simplifying Response to Intervention PD Playlist

Discover a new way of thinking about interventions. In this comprehensive video playlist, you will learn the importance of taking collective responsibility for student learning, providing essential grade-level standards during core instruction, and how to have all kids learn at high levels.