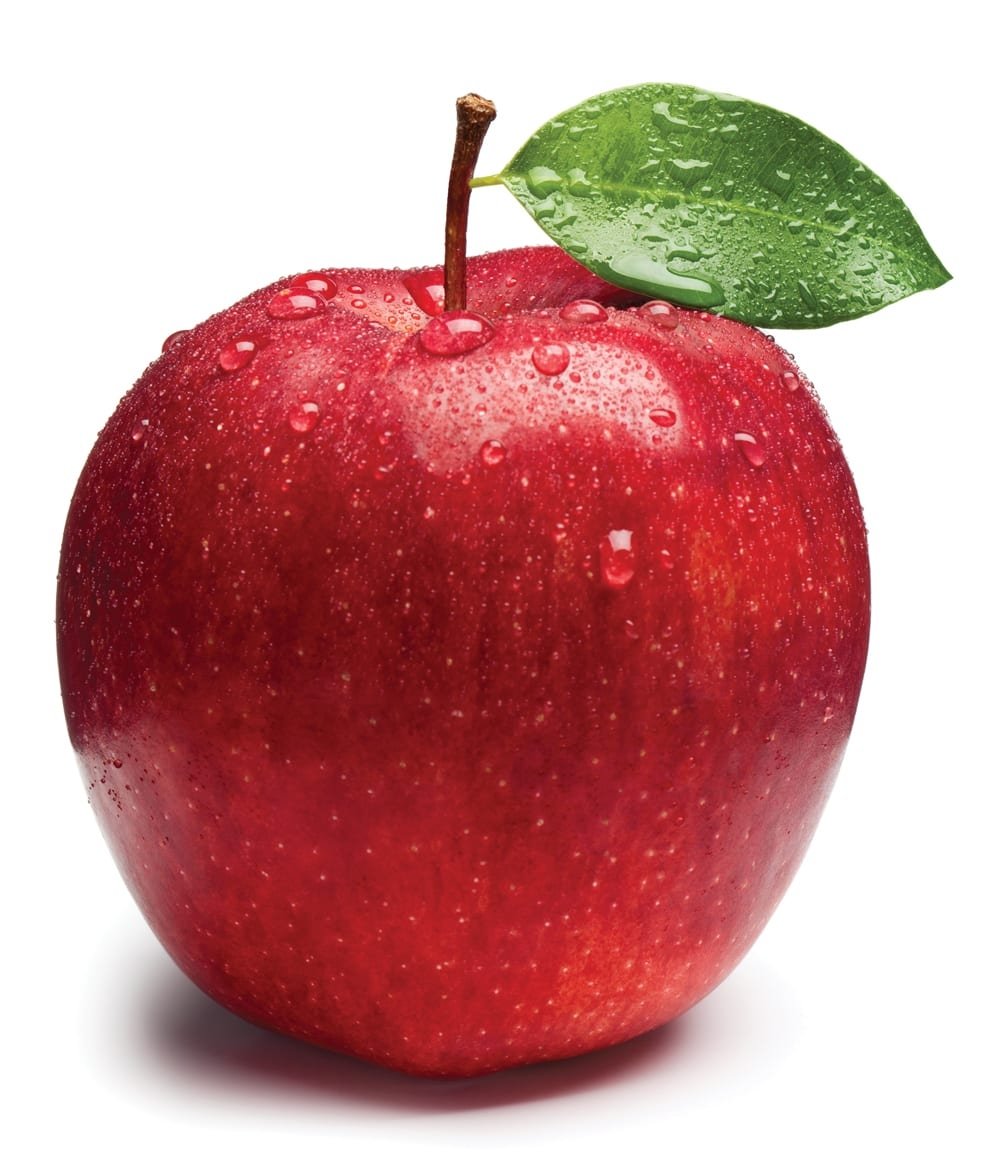 Soluciones – Empowering Hispanic & Latino Students

Glendale, Arizona | June 1–3, 2022

English learners (ELs) come to school with diverse talents, experiences, emotional needs, and levels of family support. Soluciones empowers leaders, teachers, parents, and community partners to eradicate learning gaps among this ever-growing student population.

Culture Keepers: Leading a PLC at Work® Institute

Bentonville, Arkansas | June 8–10, 2022

As an active participant in this institute, you'll connect with a professional community of leaders committed to best practices and continuous improvement. Hear inspiring keynotes from seasoned leaders who have faced challenges like the ones you are facing now, and get one-to-one help.