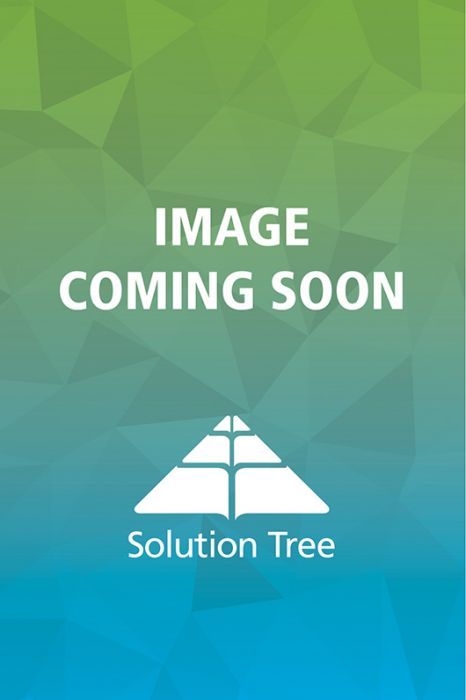 Simplify and Energize Your PLC at Work® Process
Simplicity of the PLC process and energy to drive the work are essential for teams to collaborate successfully. Author Maria Nielsen provides you with the structure and tools you need to confidently utilize both of these staples to become a high-functioning professional learning community.
Availability:
This product will ship in February
Publication date:
Teacher tips for "how to put it all together" to become an effective professional learning community
Get to the heart of essential PLC work when you implement the 15-day challenge for unit planning and design. This book offers a step-by-step process for collaborative teams that builds on the three big ideas and four critical questions of a PLC at Work®. In each chapter, you'll find practical actions for how to support all students in mastering essential learning standards.
This book will help K–12 collaborative teams:
Establish essential learning standards and design common assessments with easy-to-use templates
Utilize Tier 2 intervention plans that address learning gaps year-round
Reflect with colleagues at each step of the process by assessing strengths and weaknesses in crucial PLC skills
Glean insights from educators seasoned in the 15-day unit structure with real-world elementary and secondary examples
Create a collaborative, cohesive PLC culture
Related Topics
InstructionProfessional Learning CommunitiesTeams
---
Additional Information
Product Code: BKF969
ISBN: 9781951075330
Published By: Solution Tree