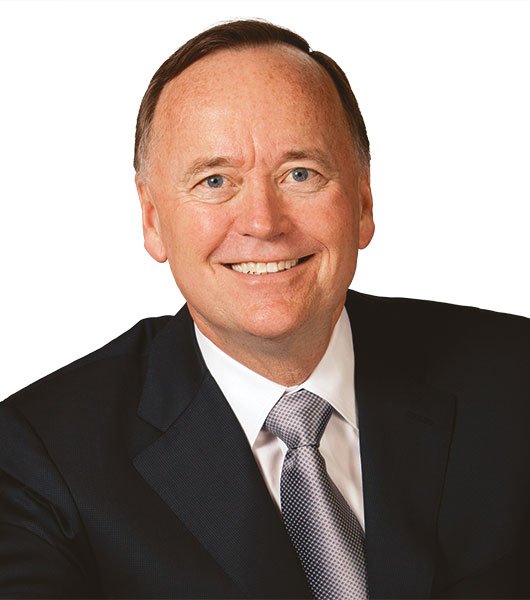 HEART! [DVD/CD/Facilitator's Guide/Book]

Fully Forming Your Professional Life as a Teacher and Leader

Empower your collaborative team to uncover their professional impact and support their passion for teaching with this inspiring book and video set. Use the award-winning book HEART! by Timothy Kanold and facilitator's guide to implement the video in book study groups.