A proven path to educational equity and excellence
The PLC at Work® process is increasingly recognized as the most powerful strategy for sustained, substantive school improvement.
When a school or district functions as a PLC, educators within the organization embrace high levels of learning for all students as both the reason the organization exists and the fundamental responsibility of those who work within it.
Ready to build a thriving PLC where teams are empowered to drive continuous improvement? Take the first step by downloading our free white paper, The Three Cornerstones of Coaching PLC Teams
Answer 19 questions about your school or district to pinpoint your PLC's progress and get customized recommendations for your next steps based on the results.
On-Site Professional Development
---
Bring PLC at Work thought leaders to your school or district.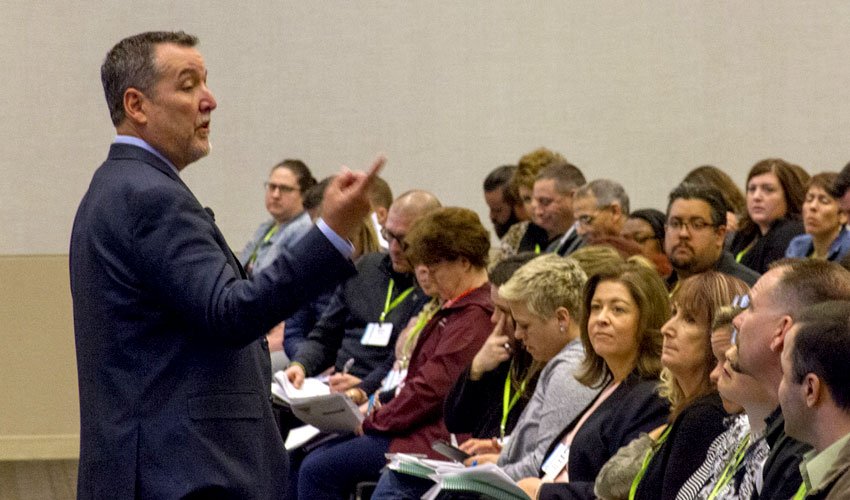 Events
---
Learn from our world-renowned experts at an upcoming PLC at Work workshop or institute.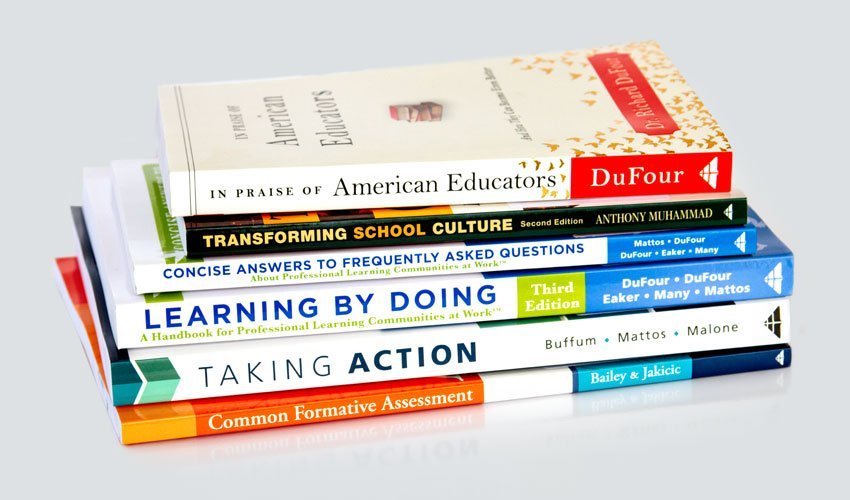 Books & Videos
---
Shop award-winning and best-selling PLC at Work titles, such as Learning by Doing, Transforming School Culture, and In Praise of American Educators.