Since 1998, Solution Tree has worked to transform education worldwide by empowering educators to raise student achievement.
With more than 48,962 educators attending professional learning events and more than 5,500 professional development days in schools each year, Solution Tree helps teachers and administrators confront essential challenges. Solution Tree has a catalog of more than 500 titles, hundreds of videos and online courses and is the creator of Global PD, an online tool that facilitates the work of professional learning communities for more than 20,000 educators.
Professional development that inspires results
You have a vision for change and improvement in your school or district. You want to see results in the classroom for the lifelong betterment of your students. Like many educators, you may be doing more with less, and you are always looking for ways to improve. At Solution Tree, we share your vision to transform education to ensure learning for all, and we can help you make this vision a reality.
Our promise
No other professional learning company provides our unique blend of research-based, results-driven services that improve learning outcomes for students.
Research-based content
Whether you're working to build a professional learning community, implement quality instruction that meets the needs of all students, or strengthen assessment and intervention practices, you can trust that Solution Tree offers resources and professional development that are credible, research based, and effective. Our authors and associates have hands-on knowledge as current or former education practitioners. They have fully implemented the strategies and concepts in their own classrooms and are able to share their knowledge with you.
Relevant solutions
We cater to the unique needs of each school or district by offering a comprehensive range of services and products, including books, events, virtual and on-site professional development, curated videos, and online courses. No matter where you are on your learning journey, we'll help you reach your goals.
Results-driven services
For more than twenty years, educators have trusted Solution Tree with their professional development. We maintain relationships with our clients and measure feedback to ensure that our PD is effective.
Discover
Discover the many ways you and your school community can receive expert- and author-led support for your journey forward.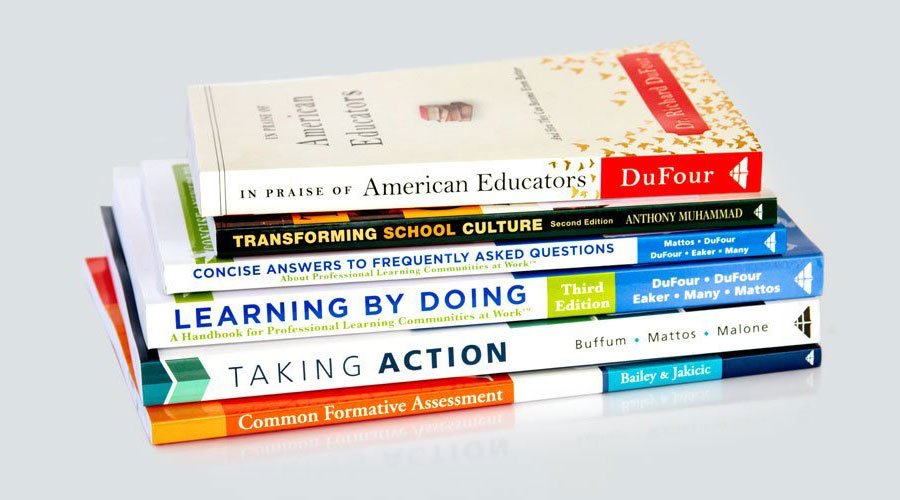 Our Mission
Advance the work of our authors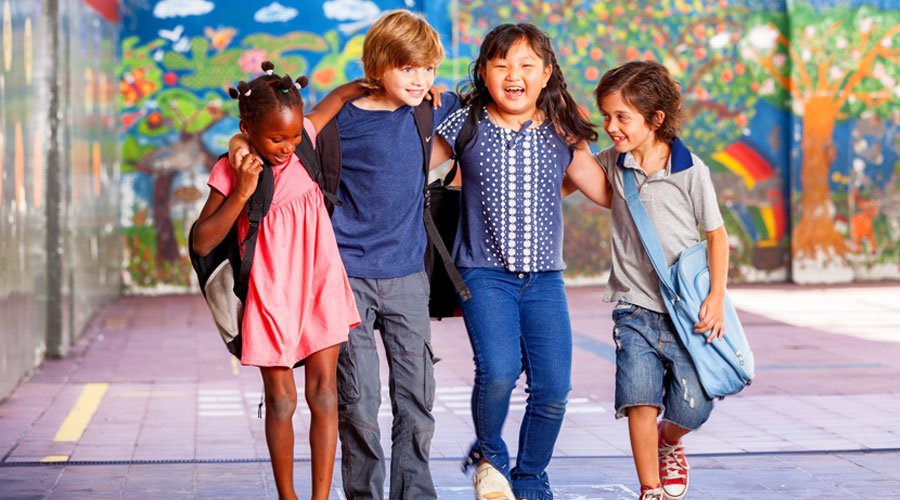 Our Vision
Transform education worldwide to ensure learning for all
---