Accurately Assess Student Success
Assessment Collaborative will help you develop assessment literacy across your school or district to ensure every student, regardless of background, is college and career ready.
At Assessment Collaborative, we are committed to putting hope, efficacy, and achievement at the core of all assessment practices. Join us in our efforts to support learning for all through powerful, productive assessments.
Ready to start improving your assessments? Take the first step by downloading a white paper created by Cassandra Erkens, Tom Schimmer, and Nicole Dimich.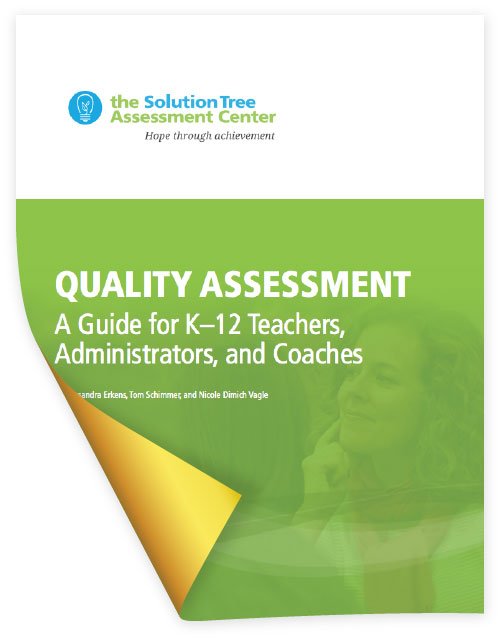 ---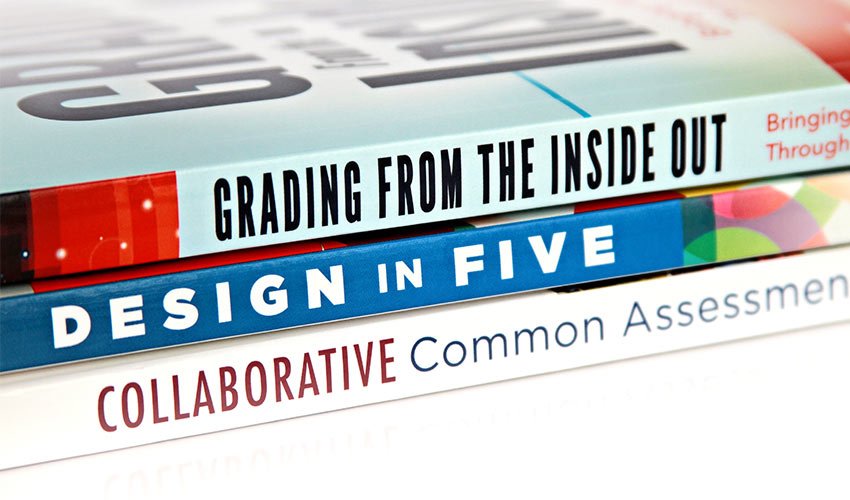 Books & Videos
---
Our popular assessment resources offer tried-and-true strategies and techniques you can use immediately to improve assessment across your school or district.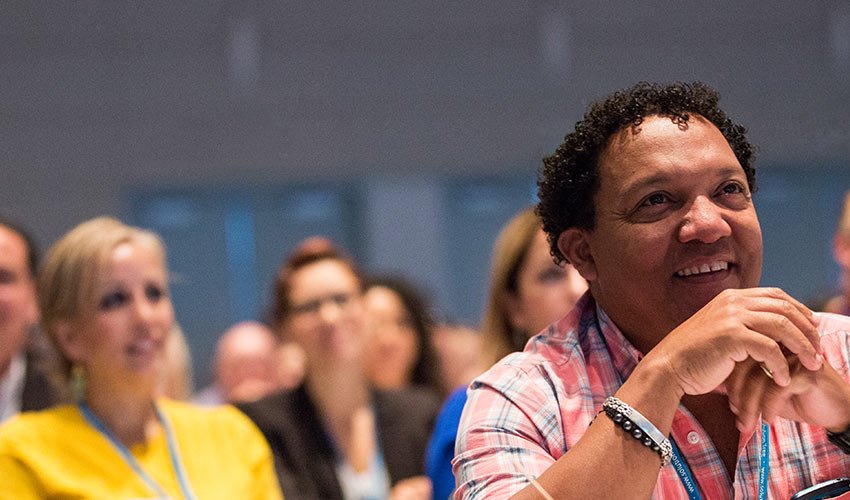 Events
---
Enhance your knowledge by joining our all-star lineup of assessment and grading authors and experts.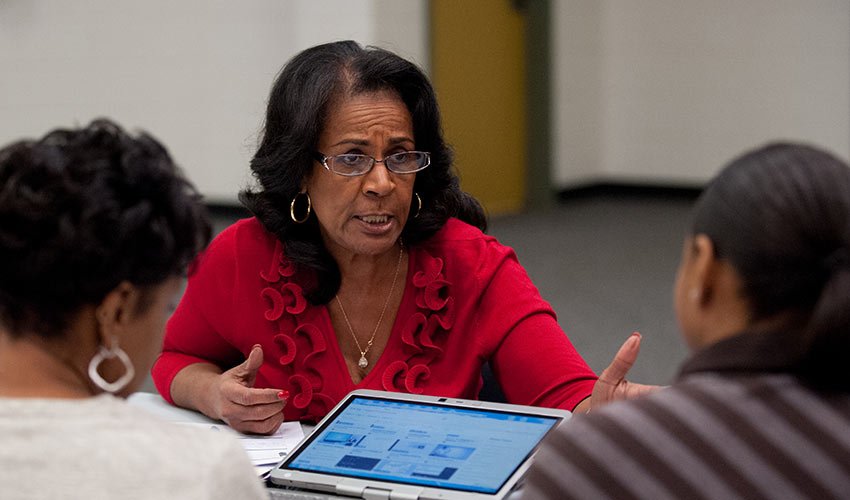 On-Site Professional Development
---
Bring Assessment Collaborative experts to your school or district for customized professional learning. Your team will receive in-depth training on assessment practices that have the power to reduce failure rates and increase achievement in every classroom.