All learners deserve a lifetime of success
Every day your students get one step closer to graduation.
We are committed to helping you ensure they are equipped with the knowledge and skills to succeed inside and outside of your school's walls. For more than two decades, we've published resources with one goal in mind: to help educators like you develop students into accomplished 21st century citizens.
---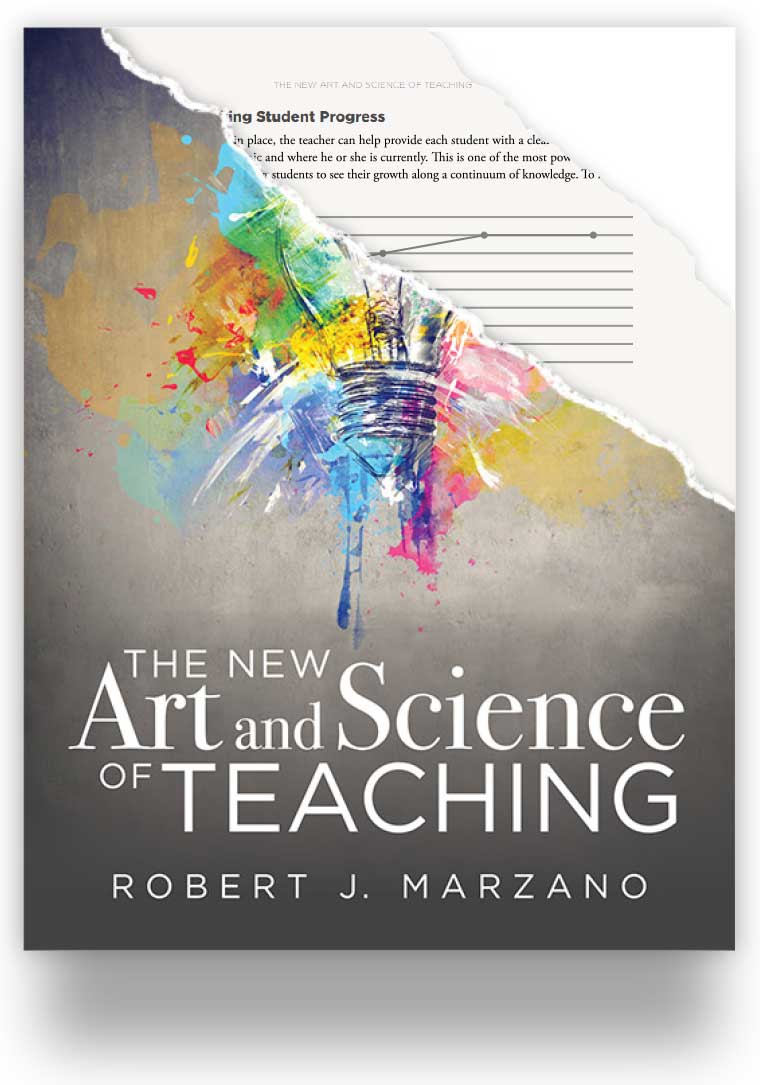 Creating resources that stand the test of time
Written by some of the most respected voices in education, Solution Tree titles are highly sought-after by new and veteran educators alike. To make certain we publish the highest-quality educational books and DVDs available, every book we publish goes through a rigorous six-step publishing process:
MANUSCRIPT PROPOSAL
A potential author submits his or her book proposal to our publishing team.
EDUCATOR & EXPERT FEEDBACK—ROUND 1
If the proposal makes a distinct contribution to the field of education and offers practical solutions, sample chapters are sent to K–12 educators and experts for review.
TO PUBLISH OR NOT TO PUBLISH
After receiving feedback, our editorial board will decide whether to publish the submission— only the best of the best make it through this stage.
REVISE & RESUBMIT
If the proposal is selected for publication, the author will make revisions based on educator and expert feedback and finalize a draft.
EDUCATOR FEEDBACK—ROUND 2
The completed draft is submitted to K–12 educators and experts for another round of feedback.
FINAL DRAFT
The author crafts a final draft, incorporating feedback and fine-tuning every detail to ensure the content is relevant and inspiring to teachers and leaders.