All of our on-site services are available in a virtual learning format
Our On-Site Professional Learning for Diversity & Equity in Schools
Bring equitable teaching and learning to every classroom across your school or district. Through our resources and services, your learning community will acquire the behaviors, structures, and tools it needs to move toward real change and advance educational equity for the benefit of all students.
Where are you on your professional learning journey?
Your Goal
Building Your Skills
One‑Day Services
Implementing Culturally Responsive Instruction
Support underserved students using culturally and linguistically responsive teaching strategies across content areas and grade levels.
Examine techniques for culturally and linguistically responsive teaching.
Access sample activities that can be used in classrooms immediately.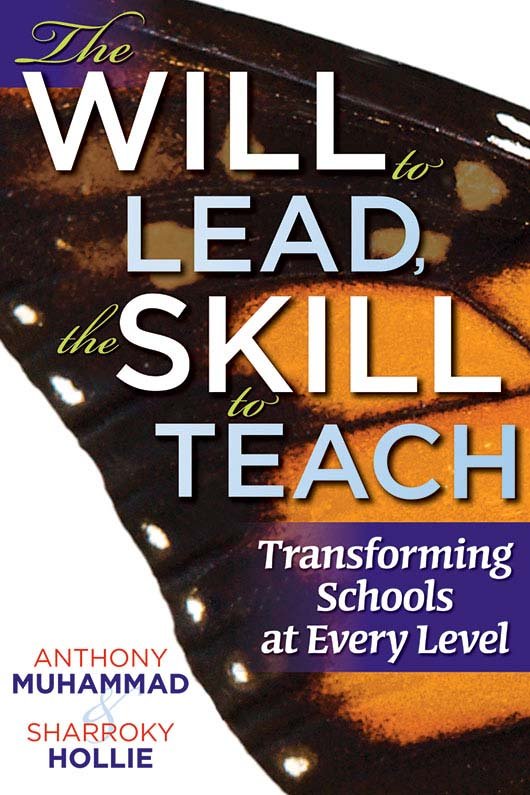 Recommended Resource
Owning It: Empowering Teachers to Close the Opportunity Gap
Learn to embrace the struggles teachers face every day, then implement effective teaching strategies to close the opportunity gap and ensure that all students succeed. This on-site engagement (can also be delivered as a live virtual session) empowers teachers to own their careers, teach effectively, and develop strong relationships with their students and colleagues.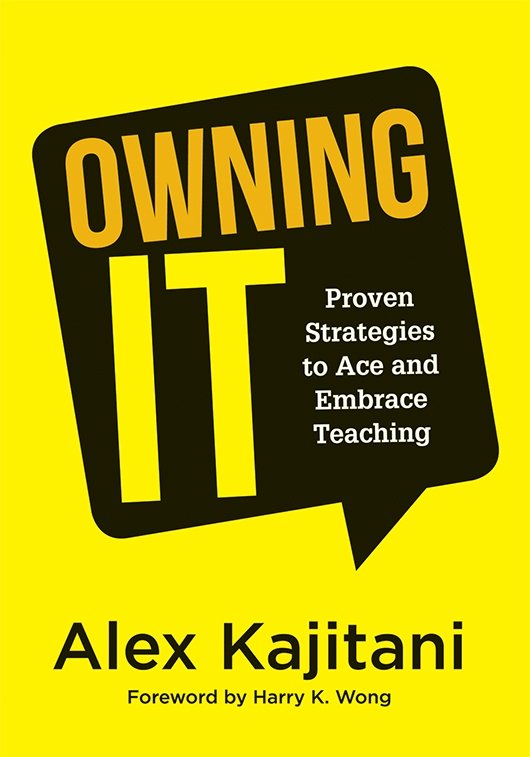 Recommended Resource
Time for Change
Transformational leadership is a skill that can be practiced and improved. Receive powerful, authoritative guidance as you work with your team to develop and strengthen the four distinctive skills of exceptional leaders and prepare to lead your school or district toward lasting, meaningful change.
Recommended Resource
School Culture Audit
The School Culture Audit is a comprehensive look at the existing policies, practices, and procedures in place in a school and the impact these have on student learning. Recommendations for changes to policies, practices, and procedures are included in the formal report, which is provided to the school principal.
One-day, on-site visit to observe school environment. This day includes:

Review of policies, practices, and procedures
Review of key artifacts produced and displayed by school community
Formal interviews with staff and students
Walkthrough of school and classroom observations

Prior to the on-site visit, we collect three years of performance, attendance, and disciplinary data disaggregated by grade level and demographics, and we conduct a school staff survey.
A Solution Tree author or associate reviews data and survey and compiles the formal report.
The report includes the following:

Formal rating on a four-point rubric of school culture based on six critical indicators
Analysis of relevant data and staff survey findings
Key findings and specific actionable recommendations in critical areas to improve, grow, and maintain a positive school culture

Web conferencing is available for schools interested in follow-up support.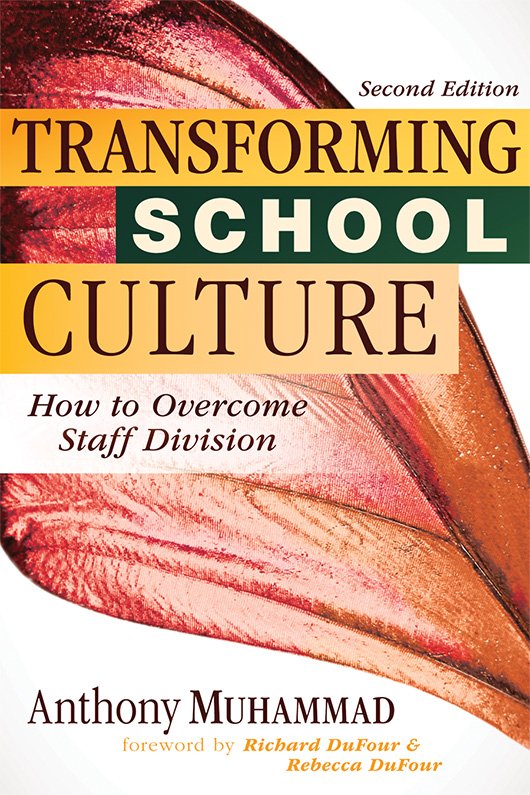 Recommended Resource
Equity and Excellence Now
With an exploration of the latest evidence on success in high poverty schools, participants will learn the five core competencies of Equity and Excellence Systems and the seven professional practices that distinguish Equity and Excellence schools. Participants will leave with specific action steps to implement these ideas in their schools and districts. The research in this presentation specifically supports the PLC at Work® practices.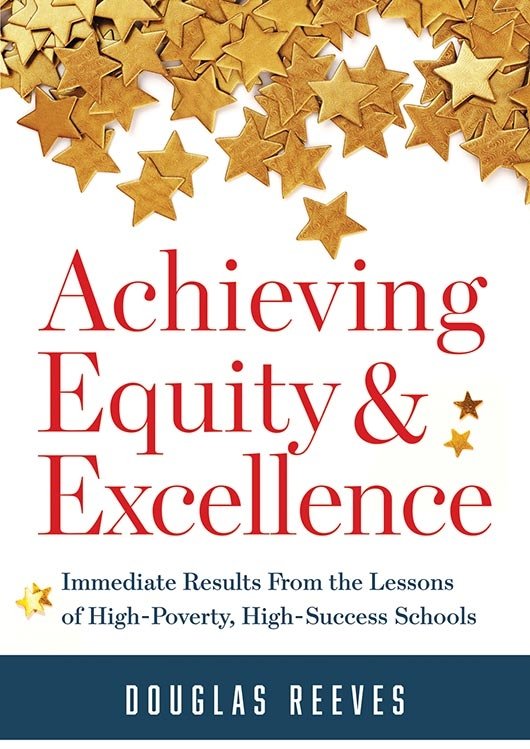 Recommended Resource
The Language of Possibility: Because What We Say Matters
The language adults use in a school or district can change the expectations those adults have for student achievement and reveal much about the culture of an organization. Educators of all levels and positions will benefit from learning how the brain organizes our inner thoughts into words and actions that can make or break students' successes and change an organization. Attendees will also learn how to create new neural pathways to improve student learning expectations and build trust with colleagues.
Learn how the brain creates predictions in a moment and then works to make those predictions come true.
Discover key factors in changing those predictions from being almost exclusively negative to becoming much more optimistic.
Understand the effect these predictions can have on student success and the impact they can have on adult relationships within an organization.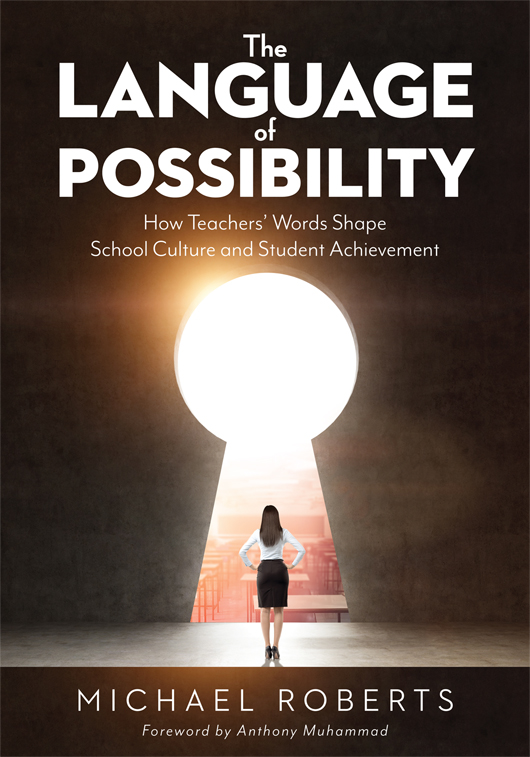 Recommended Resource
Power Engage Workshop: Mastering Relationship Power for Student and Family Engagement
Join us for an immersive one-day professional learning engagement led by renowned educator, author, and speaker "Coach Carlos" Johnson. In this transformative workshop, you'll dive deep into the principles outlined in his book, Power Engage: Seven Power Moves for Building Strong Relationships to Increase Engagement With Students and Parents. Discover proven strategies that will elevate your ability to create performance-based relationships, boost student engagement, and foster meaningful connections with families.
Identify the driving force behind your commitment to student engagement and learn how to help your students discover their own sense of purpose and motivation.
Discover how to cultivate an environment of healthy competition among your students, inspiring them to strive for their personal best and reach their full potential.
Learn how to navigate the complex factors of race, socioeconomic background, and gender, as you tailor your engagement strategies to create an inclusive classroom that honors diversity and equity.
Gain insights into building powerful relationships with parents that transcend the traditional parent-teacher dynamic.
Acquire practical skills and actionable techniques from Coach Carlos's systematic approach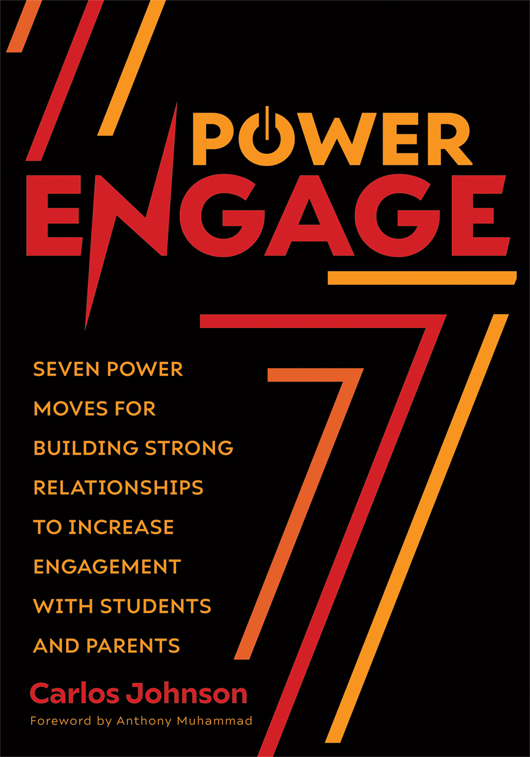 Recommended Resource
Your Goal
Deepening Your Skills
Two-to-Four-Day Services
Reclaiming Youth at Risk: Developing Strengths in All Students
The need for belonging, mastery, independence, and generosity are core principles of social and emotional learning.
Study the hazards facing youth at risk: relational trauma, failure as futility, powerlessness, and loss of purpose.
Explore this unique relational, strength-based approach for reclaiming discouraged or alienated youth.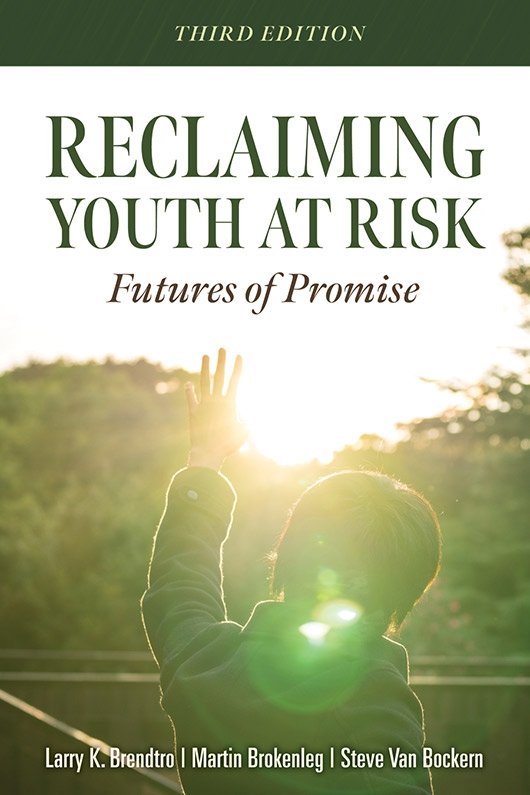 Recommended Resource
Building Trusting Relationships With Students at Risk
This hands-on workshop discusses the characteristics of students at risk and students who have experienced trauma, as well as the difficulties they face in building trusting relationships with adults in school settings.
Employ the strategies necessary to break down barriers and build meaningful relationships.
Learn how to decode the true meaning of behavior displayed by students.
Identify the root of students' problems to prescribe the correct interventions.
Assist learners in being socially and academically successful in the school environment.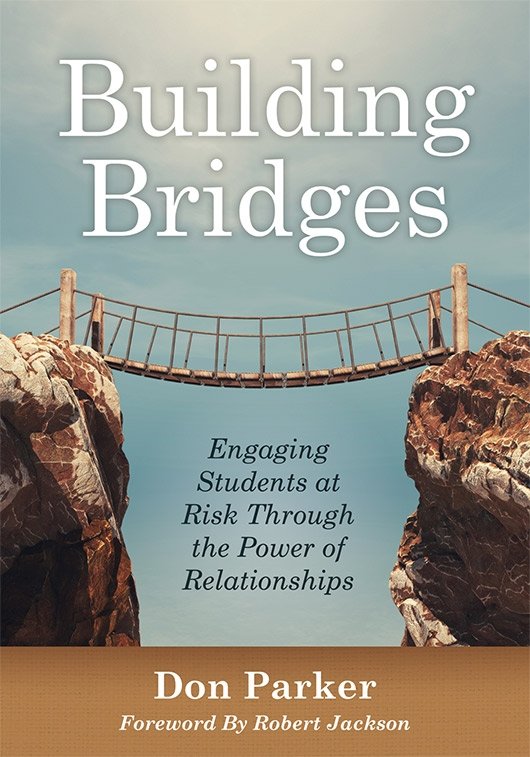 Recommended Resource
Change Starts With Me
To help all students engage deeply with concepts of racism and bias, educators must first learn how to initiate and sustain those conversations. Grounded in personal stories and current research, this two-to-four-day workshop offers strategies and resources for navigating anti-racism.
Initiate conversations rather than reacting to questions
Include parents/caregivers in the learning
Integrate learning themes into the curriculum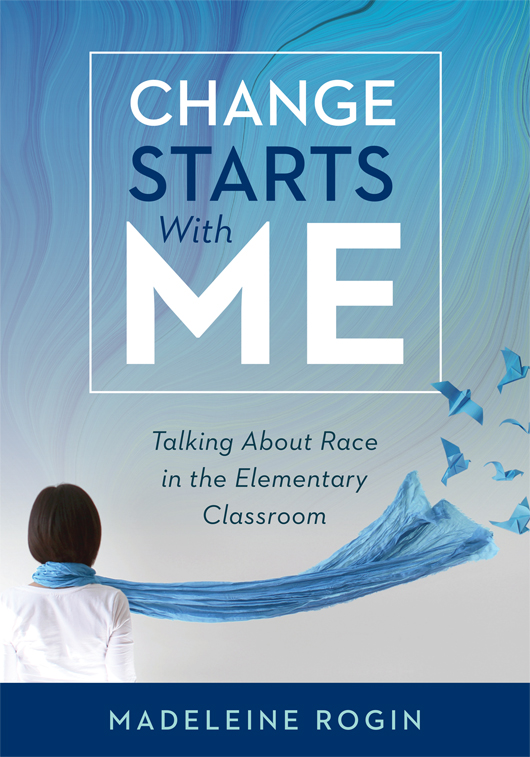 Recommended Resource
Equitable Instruction, Empowered Students
Examine the beliefs, expectations, and habits that create equitable, justice-driven school environments to ensure productivity and holistic student achievement. This professional development service provides a four-tiered approach—self, student, school, and stakeholders (family)—to increase collaboration and achieve and sustain school improvement.
Plan and improve curriculum, instruction, and assessment.
Learn hands-on strategies that are applicable to the classroom.
Ensure effective communication with administration for observations.
Develop and sustain an equitable and justice-driven classroom.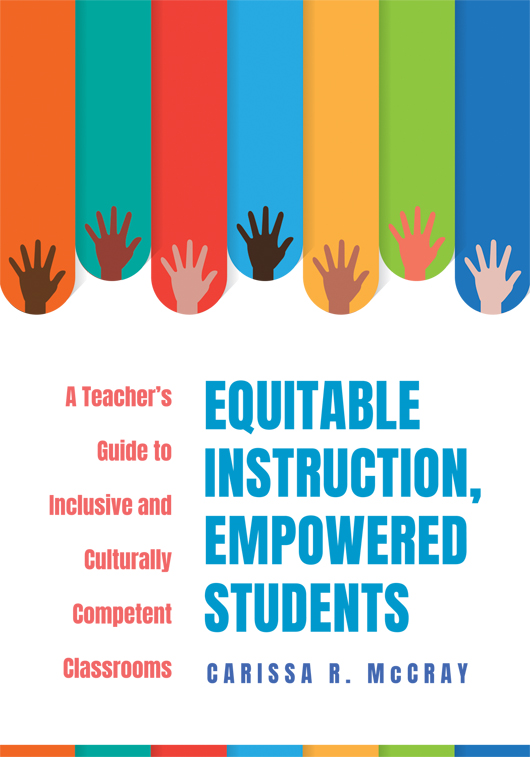 Recommended Resource
Your Goal
Sustaining Your Skills
Multi‑Day Services
Instructional Coaching for Dual-Language and Bilingual Teachers' Classrooms
Develop an effective instructional coaching model for all coaches to work with dual-language and bilingual educators, even when they don't speak the language of instruction. Discover a proven process for an effective observation and feedback cycle to coach bilingual teachers and dual-language classrooms.
Explore the dual-language programs currently used in classrooms and schools and their unique qualities and benefits.
Learn the essential shifts in mindset and pre-observation conference that frames an effective coaching and feedback cycle.
Gain best practices to utilize as you increase your ability to objectively and accurately observe dual-language educators while they teach in any language.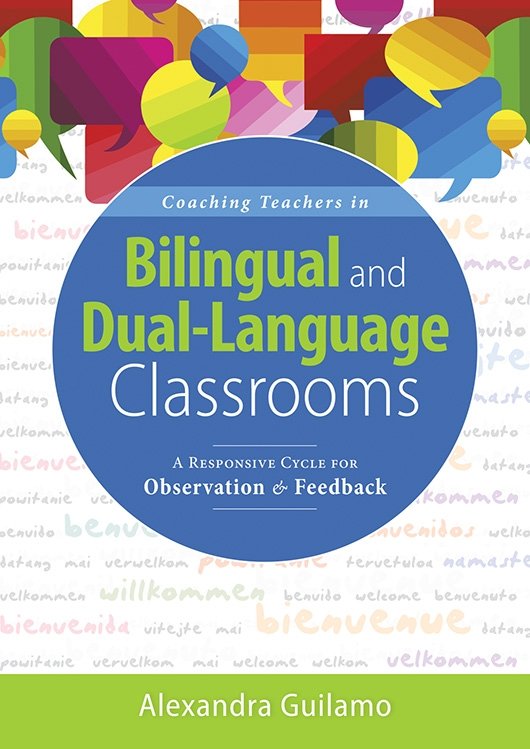 Recommended Resource
Teaching and Learning Best Practice for the Diverse Classroom
In this interactive, collaborative service, K–12 educators can learn transformative, research-based strategies to move beyond simple "conversations on race and identity" and start leveraging the collective strengths of the school to foster a positive school culture and climate.
Develop inclusive practices and behaviors designed to increase retention and attendance rates of teachers and students.
Decrease campus bullying.
Build cultural literacy of students and staff.
Recognize and mitigate bias in educational decision-making.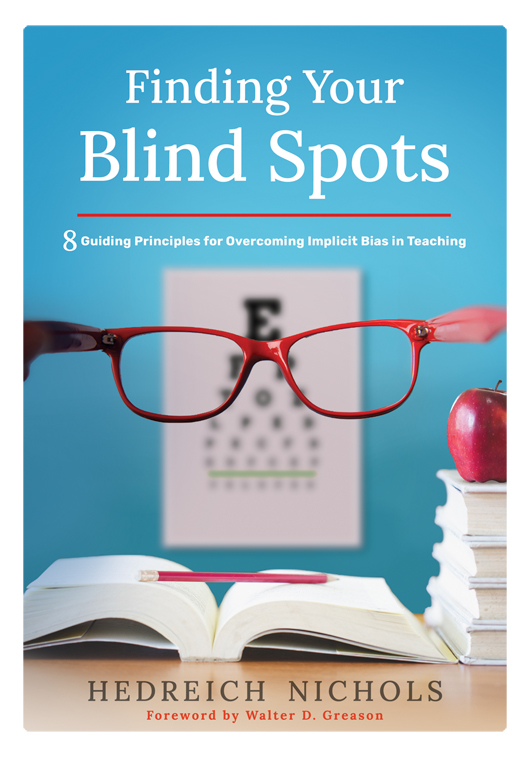 Recommended Resource