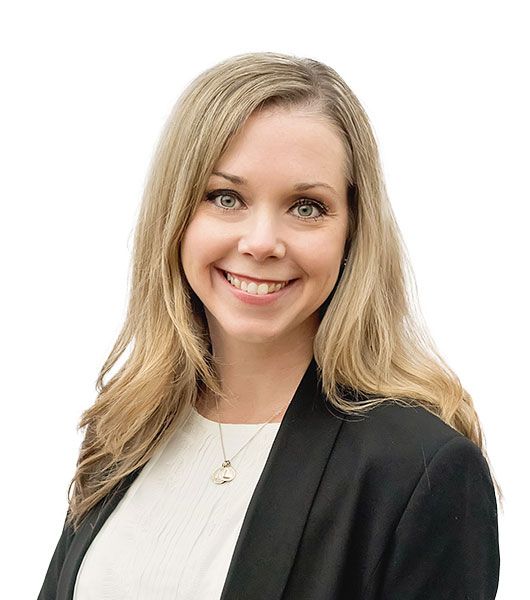 Kathryn E. Sheridan is the early literacy and language director for Kildeer Countryside Community SD 96 in Illinois. She has previously served as a teacher, instructional coach, middle school assistant principal, and elementary principal.
Kathryn E. Sheridan
Kathryn E. Sheridan is the director of early literacy and language for Kildeer Countryside Community Consolidated School District 96 in Buffalo Grove, Illinois. She has served as a classroom teacher, preK - 8th Grade instructional coach, middle school assistant principal and elementary principal preceding her current role. Katie's work centers on supporting diverse learners through engaging educators in professional learning about language and culture, curriculum design, and the implementation of standards-aligned instruction and assessment practices.
Katie is one of the co-authors of the literacy series Reading and Writing Instruction for Second- and Third-Grade Classrooms in a PLC at Work ® which details the collaborative process and best practices in literacy instruction to ensure all students are engaged, proficient readers and writers. This book draws on research and practical knowledge from her experience leading districts through the process of unwrapping and prioritizing standards, developing learning progressions, constructing rubrics, and designing both formative and summative assessments.
Katie has served on the administrative team in District 96 for more than 10 years and was principal when the elementary school she led became recognized as a model PLC. Additionally, KCSD96 earned the recognition on AllThingsPLC as one of only a small number of school districts where all schools in the district earn the distinction of model PLC. Katie received an Illinois State Board of Education Those Who Excel Award in 2008 for significant contributions to teaching and again in 2019 for contributions to the state's public and nonpublic elementary schools in administration.
Katie earned a bachelor's degree in education from the University of Illinois at Urbana-Champaign, a master's degree in educational leadership from National Louis University in Chicago, and an educational administrative superintendent endorsement and an endorsement to support English learners from Roosevelt University in Chicago.
---
Yes We Can!
Yes We Can! experts have proven success in improving outcomes for students with special needs. Work with them to develop collaborative partnerships in order to implement inclusive processes and programs that support every learner in your school community.
Presentations by Kathryn E. Sheridan
Prioritizing and Unwrapping Standards
Developing Learning Progressions
Constructing Rubrics and Assessments
Equity, Diversity, and Inclusion in Schools
The Intercultural Mindset