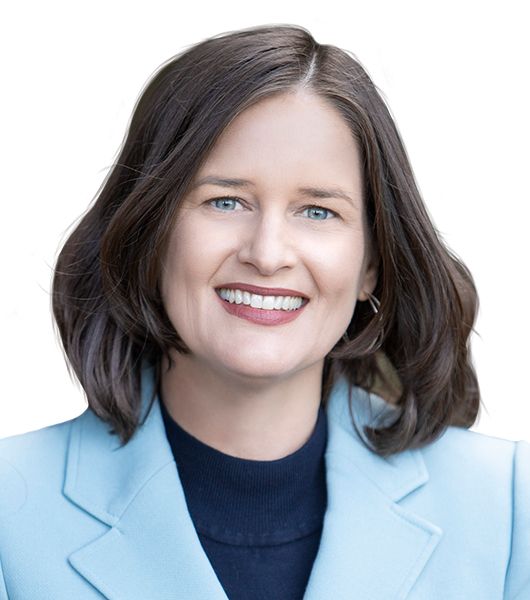 Dr. Kim Wallace has designed a ten-stage process for leaders to keep their equity lens wide open and zeroed in on serving groups of students that have been historically denied access to a quality K–12 education. She can help you responsibly and responsively infuse new initiatives into your organizations.
Kim Wallace
Dr. Kim Wallace started her career in public education 27 years ago as a high school English and social studies teacher before going into site and district administration. Her most recent K-12 position was superintendent of one of the 20 largest school districts in California.
In 2020, Dr. Wallace joined UC Berkeley as the associate director of the 21CSLA (California School Leadership Academy) State Center to contribute to the wider field of support for educational leaders. She also runs her own consulting business, Process Makes Perfect, specializing in leadership, strategic planning, change management, and emerging trends in education. Dr. Wallace's new book Leading the Launch: A Ten-Stage Process for Successful School District Initiatives was released in September 2021 by Solution Tree.
Kim attended the University of California Santa Barbara and earned a bachelor's degree in history. She then earned her master's degree at the University of California Los Angeles, and culminated her educational goals with a doctorate from the University of California Davis.
---
Presentations by Kim Wallace