Expose Mathematics Educators to Deep Content Knowledge for Empowering Students to Learn
Through DNA Mathematics' content-based professional development, preK-12 educators understand mathematics in ways that enhance instruction and promote increased student proficiency.
Partner with us to deepen your mathematics knowledge and ensure your students succeed in your classrooms and beyond.
---
Why DNA Mathematics?
In our work with teachers and leaders, we emphasize three key aspects of the teacher's role—tasks, questions, and evidence—which make up what we call the TQE Process.
Teachers who have a deep understanding of the mathematics they teach:
Select appropriate tasks to support identified learning goals
Facilitate productive questioning during instruction to engage students in mathematical practices and processes
Collect and use student evidence in the formative assessment process during instruction
We help district and school leaders:
---
Make informed decisions regarding types of support to enhance the effectiveness of teacher collaborative planning
Understand mathematics for teaching, to focus on student thinking during classroom observations
Improve their ability to guide teachers to implement rigorous math standards
---
We help teachers:
---
Understand the math they teach
Connect mathematical practices and mathematics content in instruction
Implement research-based and practitioner-approved strategies to improve student achievement
Meet the DNA Mathematics Experts
Juli K. Dixon, PhD, is a professor of mathematics education at the University of Central Florida. An active researcher, she has also taught mathematics at the elementary, middle, and secondary levels.
Edward C. Nolan is a master teacher with the UTeach program at Towson University in Towson, Maryland, supporting undergraduate students seeking secondary mathematics and science education degrees.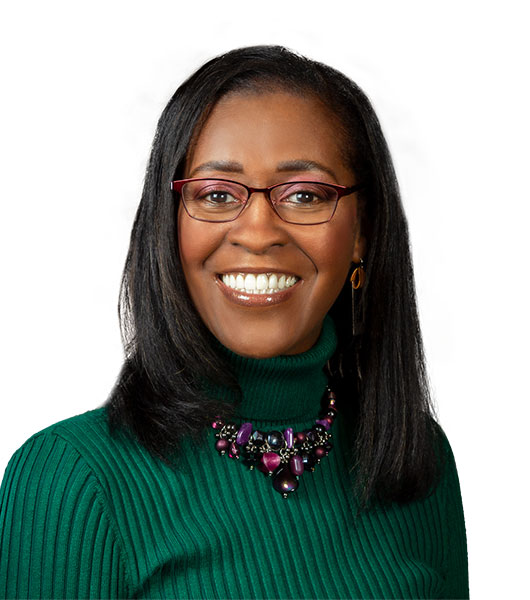 Thomasenia Lott Adams, PhD, a professor of mathematics education, is associate dean for research and faculty development in the College of Education at the University of Florida.
Start improving mathematics teaching and learning today!