Author Hedreich Nichols infuses this book with a direct yet conversational style to help you identify biases that adversely affect your practice and learn how to move beyond those biases to ensure a more equitable, inclusive campus culture.
Benefits
Recognize your own personal biases and how they affect the classroom.
Learn how your language can reinforce discrimination and how to choose inclusive language instead.
Understand gender and sexuality and how they relate to identity.
Discover ways to celebrate and foster diversity daily.
Identify microaggressions and how they create barriers to relationships.
Get your copy today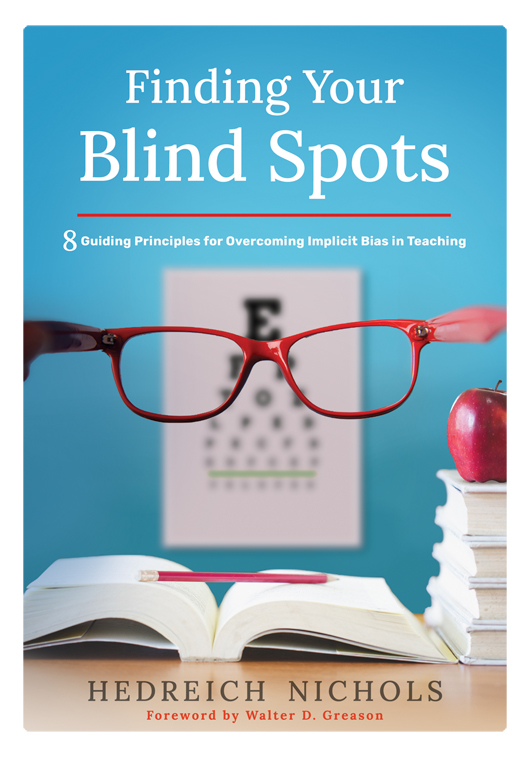 ---
Table of Contents
Chapter 1: Bias and Belonging
Chapter 2: Bias, Guilt, and Accountability
Chapter 3: Bias, Labels, and Language
Chapter 4: Bias in Curriculum
Chapter 5: Bias and Cultural Expression
Chapter 6: Bias, Gender Expression, and Sexual Identity
Chapter 7: Bias and Representation
Chapter 8: Bias in Action: Avoid Missteps
Conclusion
REPRODUCIBLES
SUGGESTED RESOURCES
Books