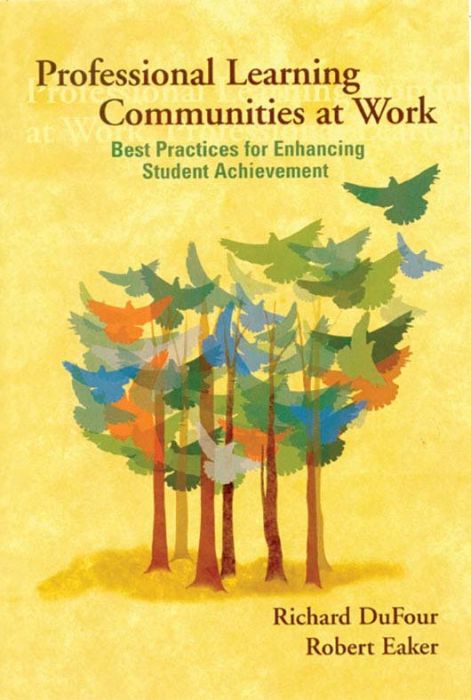 Professional Learning Communities at Work®
Best Practices for Enhancing Student Achievement
This classic resource offers practical information about transforming schools into learning-focused, results-oriented PLCs. Learn research-based recommendations for implementing PLC at Work concepts.
Professional Learning Communities at Work®
The book that launched a school improvement movement offers research-based recommendations drawn from the best practices found in schools nationwide for continuously improving school performance. Coming from the perspectives of both a distinguished dean of education and one of Americas most widely acclaimed practitioners, this resource provides specific, practical how-to information about transforming schools into results-oriented PLCs.
Initiate, implement, and sustain a change process.
Work collaboratively to design an effective research-based curriculum.
Choose appropriate assessment models.
Create meaningful partnerships with parents.
Establish effective workplace-based professional development programs.
Overcome the common mistakes you may face as you work toward change.
Related Topics
Professional Learning Communities at Work®Professional Learning Communities
---
Additional Information
Product Code: BKF032
ISBN: 9781879639607
Published By: Solution Tree
Page Count: 358
Free Resources
Explore these powerful tools to help reach your goals.