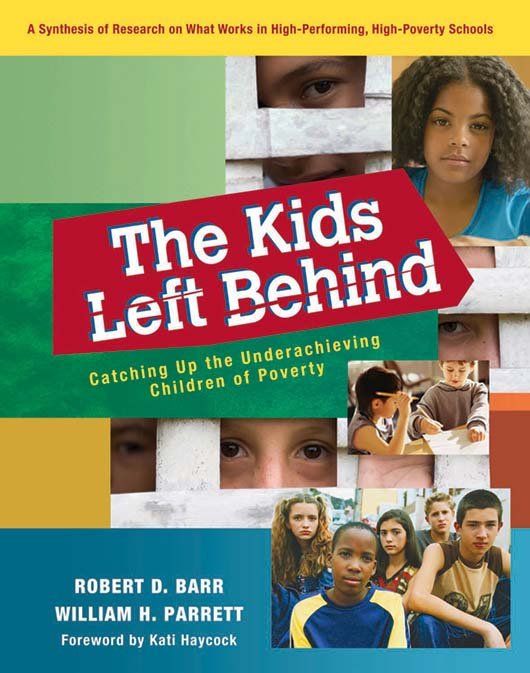 Catching Up the Underachieving Children of Poverty
Successfully reach and teach the underachieving children of poverty with the help of this comprehensive resource.
The Kids Left Behind
Examine critical studies on high-performing, high-poverty schools to identify how schools can fulfill the mission of educating all students to proficiency, especially students at risk. The authors compiled the most important research on how low-performing, high-poverty schools achieved radical improvements in learning for their most vulnerable students and also identified eight best practices, breaking them down into specific strategies, often using real-life examples from successful schools.
Review essential leadership characteristics that improve student achievement.
Gain strategies for engaging parents, the community, and schools to work together.
Learn how to maintain high expectations for the underachieving children of poverty.
Find methods for creating a culture of assessment and data literacy.
---
Additional Information
Product Code: BKF432
ISBN: 9781935542353
Page Count: 276
Free Resources
Explore these powerful tools to help reach your goals.