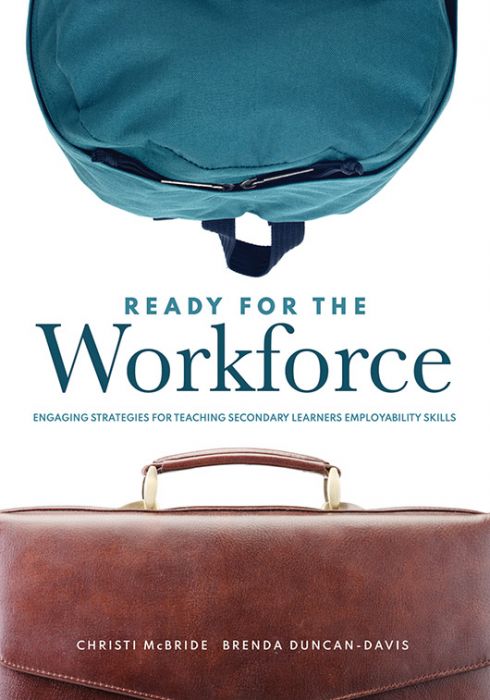 Engaging Strategies for Teaching Secondary Learners Employability Skills
Learn how to utilize the Youth Employability Skills (YES!) framework to foster confident, well-rounded, career-ready students. This resource helps educators teach 21st century skills, such as problem solving and critical thinking, to ensure that each learner is prepared for the workplace or higher education.
Add this eBook to your credit card purchase and gain immediate access.
eBooks are available on desktop, Android, and iOS via Adobe Digital Editions. eBook purchases are limited to one eBook per title, per account. Please visit the eBook FAQ for more information.
Publication date:
Only %1 left
A targeted instructional guide for fostering confident, career-ready learners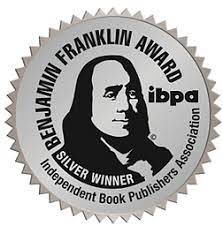 Foster confident, well-rounded, career-ready students. Written for teachers and administrators, this targeted guide introduces the Youth Employability Skills (YES!) framework, which has been adopted by schools across the United States. Learn how to use this powerful framework in a multitude of courses to ensure students develop the essential attributes and soft skills needed to become thriving members of the global workplace.
Consider nine essential employability skills and how to foster each in students.
Benefit from a comprehensive framework that includes activities, instructional strategies, and resources.
Align with the mandates of the Every Student Succeeds Act to prepare students to succeed in college and careers.
Gain an understanding of educators' roles in connecting students to the vast possibilities and opportunities ahead of them.
Examine real-life examples as well as supporting research and evidence that the YES! framework is effective.
Related Topics
21st Century SkillsInstructionStudent Engagement
---
Additional Information
Product Code: BKF945, EKF508
ISBN: 9781949539790
Published By: Solution Tree
Page Count: 152
"Preparing students to succeed in an uncertain future is a central challenge facing educators today. Ready for the Workforce helps with that preparation by focusing on competencies that matter in every career. By learning to manage resources and relationships, make ethical decisions, and approach challenges with a growth mindset, students will be well-equipped not only for careers but for life."
"Educators continually evaluate the value of academic, technical, and employability skills. McBride and Duncan-Davis highlight the nine most marketable employability skills and provide the rationale and research to confirm the critical importance of teaching these skills in an ever-changing working environment. The book provides a variety of creative and engaging activities aligned to each skill. I can envision all students benefiting from these activities and look forward to using this resource in my career and technical education program."