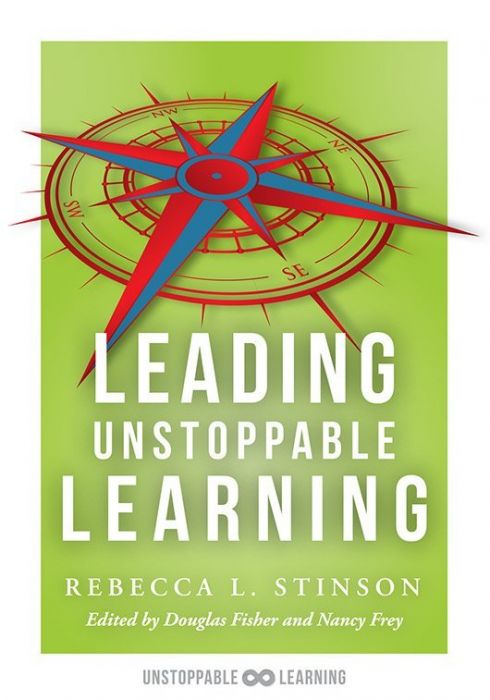 Leading Unstoppable Learning
Designed for K–12 leaders, this title examines how to develop responsive leadership characteristics that foster schoolwide success.
Leading Unstoppable Learning
This title examines how to lead schools to success using the elements of the Unstoppable Learning model—(1) planning, (2) launching, (3) consolidating, (4) assessing, (5) adapting, (6) managing, and (7) leading. The author shares key strategies and practices for establishing a learning culture, such as creating an inclusive environment and inspiring teachers to become leaders. Practical observation and planning forms are also provided to boost leadership efficacy.
Benefits:
Explore the four principles of systems thinking—relationships, communication, responsiveness, and sustainability.
Study the critical characteristics of unstoppable learning leadership.
Consider driving questions designed to spur productive discussions among school leaders and collaborative teams.
Learn how to co-plan classroom curricula and behavior management with teachers.
Read real school vignettes that illustrate the importance of critical leadership characteristics.
See the other books in the Unstoppable Learning series
Related Topics
---
Additional Information
Product Code: BKF736
ISBN: 9781943874255
Published By: Solution Tree
"Leading Unstoppable Learning supplied me with a true reflection on the systems thinking coaching I need to guide 28 principals so they are effective and constant learners and evaluators of their schools' growth and sustainability. Rebecca Stinson's book provides the necessary path to being purposeful as you apply systems thinking at various levels of leadership."