All of our on-site services are available in a virtual learning format
Our On-Site Professional Learning for Teachers of Multilingual Learners
Discover powerful practices for teaching students who are learning English as a second language. According to the National Center for Education Statistics, more than 4.5 million public school students in the United States are multilingual learners, and this number will continue to rise. With the help of our experts, you'll gain practical strategies for teaching skills necessary for student success in all subject areas.
Where are you on your professional learning journey?
Your Goal
Building Your Skills
One‑Day Services
Keynote
An expert author or certified associate will share a multifaceted approach for effectively supporting multilingual learners. Staff will gain a deeper understanding of the unique needs of your EL community, explore a range of practical best practices for instruction, and learn how to target interventions to achieve better learning results.
Your Goal
Deepening Your Skills
Two‑to‑Four‑Day Services
Essentials for Teaching Reading and Comprehension to ELs
Determine how to effectively close the learning gap for multilingual learners.
Gain practical instructional strategies and assessment processes for developing academic vocabulary.
Acquire lesson templates that will help integrate vocabulary, reading comprehension skills, and writing strategies into math, science, social studies, and language arts.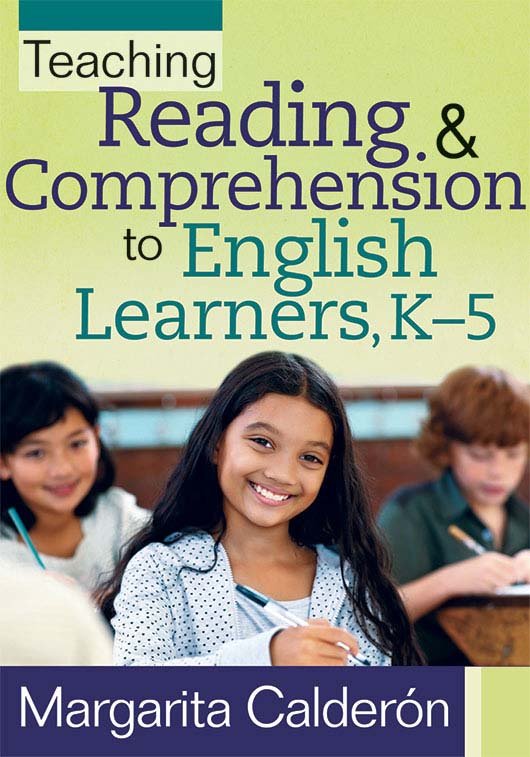 Recommended Resource
Implementing RTI with Multilingual Learners
Explore the underlying factors that cause multilingual learners to stall in their progress toward second language proficiency—including culture, background knowledge, and prior experiences. Then determine how to provide every EL with the appropriate level of support.
Understand the unique needs of ELs.
Use RTI as a means for assessing progress with elements designed expressly for ELs.
Promote meaningful instruction into the classroom and grade-level curricula.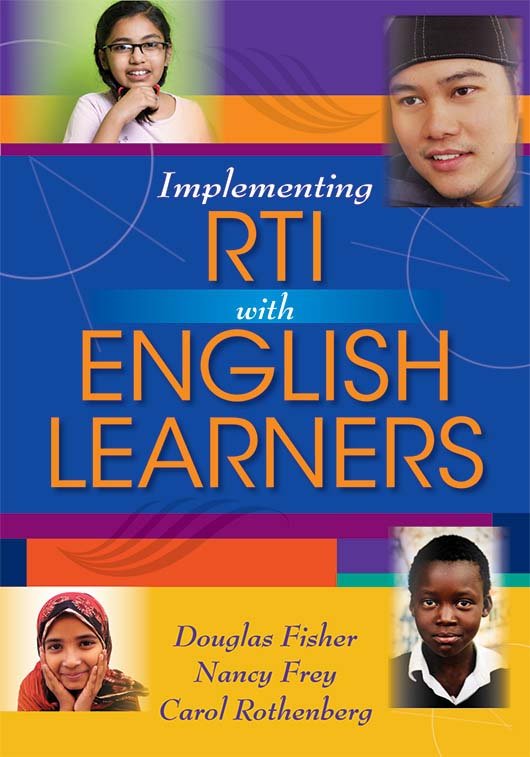 Recommended Resource
Teaching ELs in a Professional Learning Community
Discover the components of a PLC that teacher leaders utilize to help close the achievement gap for students who are learning English as a second language.
Listen to the needs of ELs and change your expectations and behavior for more effective learning results.
Determine how district and school leaders can work collaboratively to create policies and practices that ensure ELs excel.
Cultivating Competence in Multilingual Learners: Integrating Social-Emotional Learning With Language and Literacy
Frequently, core content teachers want to know how they can incorporate SEL, language, literacy, and interaction strategies into their content areas. After years of empirical testing in hundreds of classrooms, this book addresses the question by showing teachers how to integrate:
Self-awareness competencies with vocabulary learning
Self-management competencies with reading comprehension
Social awareness competencies with interaction opportunities
Relationship skills with interactive activities
Responsible decision making with writing skills
The book also addresses administrators' and instructional coaches' approaches to supporting teachers' integration of language, literacy, social skills, and core content instruction.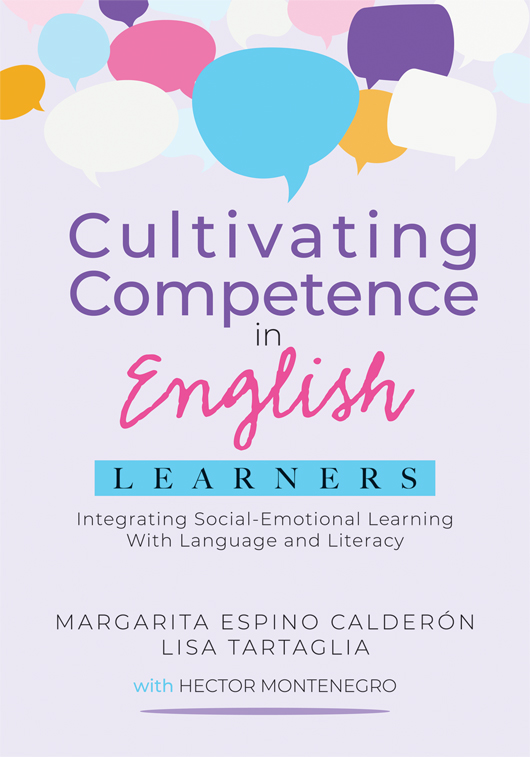 Recommended Resource
Your Goal
Sustaining Your Skills
Multi‑Day Services
EL Site-Specific Coaching
Get direct support for school teams to ensure success for your EL community. Over the course of the school year, develop a plan and put it in action with team review cycles. Take advantage of our experience in EL coaching delivered by seasoned experts who can help you reach your goals.
Embedded Coaching
Prepare your teachers to support multilingual learners with one-on-one coaching. During this personalized service, acclaimed Solution Tree experts will share tailor-made strategies for specific grade levels and subject areas. Educators will receive ongoing support and guidance as they work to identify and support multilingual learners, close achievement gaps, and promote equitable academic opportunities for all students.
Customized Services
After learning about your community of multilingual learners and the challenges you're facing, we'll build a custom professional development experience for your staff. Through face-to-face and virtual support from our experts, your team will gain proven practices and classroom-ready strategies for ensuring multilingual learners succeed in learning and in life.
Instructional Coaching for Dual-Language and Bilingual Teachers' Classrooms
Develop an effective instructional coaching model for all coaches to work with dual-language and bilingual educators, even when they don't speak the language of instruction. Discover a proven process for an effective observation and feedback cycle to coach bilingual teachers and dual-language classrooms.
Explore the dual-language programs currently used in classrooms and schools and their unique qualities and benefits.
Learn the essential shifts in mindset and pre-observation conference that frames an effective coaching and feedback cycle.
Gain best practices you to utilize as you increase you ability to objectively and accurately observe observer dual-language teachers while they teach in any language.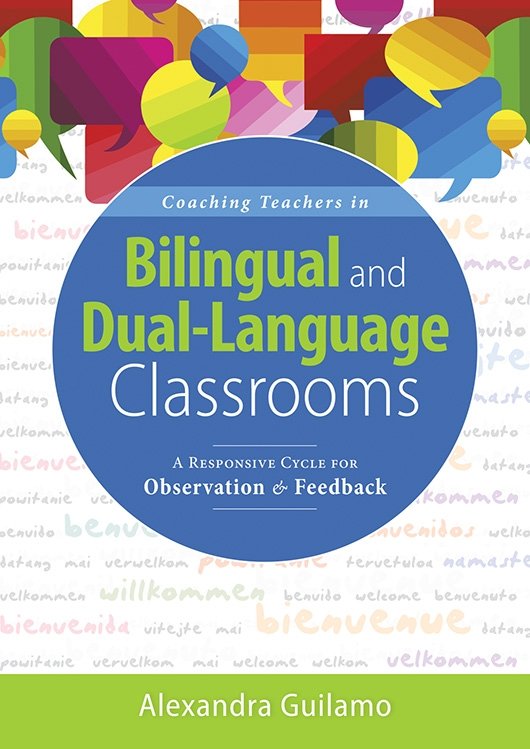 Recommended Resource
Featured Multilingual Learning Presenters