All of our on-site services are available in a virtual learning format
Assessment Collaborative On-Site Professional Learning
Carefully designed to optimize learning for teachers, coaches, and administrators, our customizable Assessment Collaborative professional development services will help increase your staff's assessment literacy and boost the hope, efficacy, and achievement of your students. Receive personalized support and guidance from our team of assessment experts as you implement purposeful assessment that fosters student engagement and increases instructional agility.
Nicole Dimich outlines different options for virtual professional development days.
Where are you on your professional learning journey?
Your Goal
Building Your Skills
One‑Day Services
Keynote
Bring a keynote speaker into your school, and inspire your team to take the next steps to improve assessment processes. Our assessment keynotes typically include a presentation delivered by one of our experts, as well as a question-and-answer segment that gives participants the opportunity to dive deeper into assessment topics of interest.
A Call to Action
Educators will explore the need for change in assessment practices and develop a clear vision for internal assessment practices.
Recommended Resource
Your Goal
Deepening Your Skills
Two‑to‑Four‑Day Services
Collaborative Common Assessments
Explore the loose and tight structure of collaborative common assessments. Gain tools, protocols, and strategies to design and effectively employ quality assessments that enable teams to collect meaningful instructional data.
Identify the process of designing and the practice of employing a robust and balanced assessment system at the classroom level.
Focus on the keys to accurate design and effective use of collaborative common assessments.
Gain supportive tools, such as planning templates and protocols.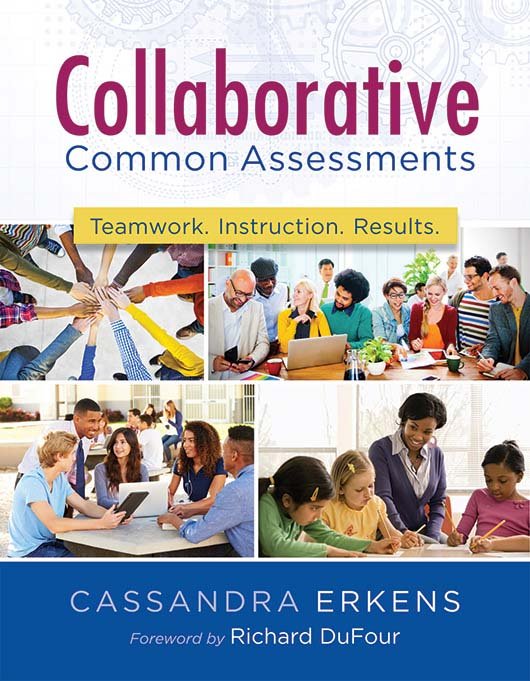 Recommended Resource
Rethinking Grading to Develop Confident Learners
Ensure that your grading systems are accurate, fair, specific, and timely. Learn processes for:
Evaluating your current grading system
Discussing contentious grading issues with colleagues
Engaging all stakeholders in the feedback and grading process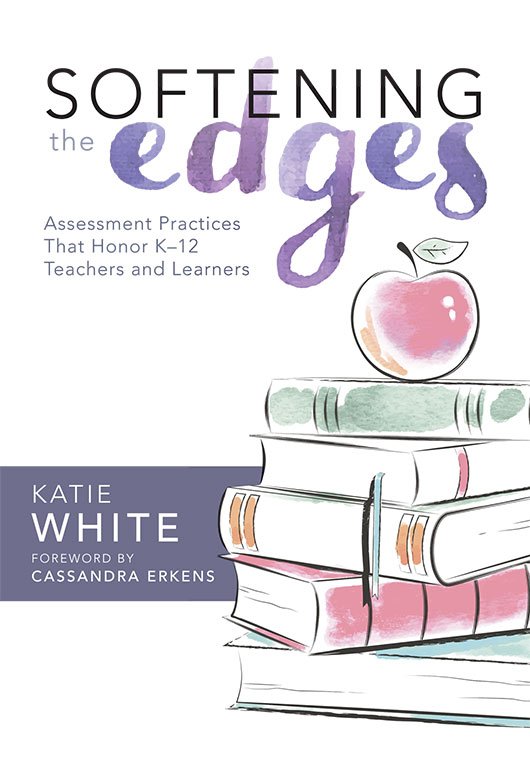 Recommended Resource
Developing Creative Processes in the Classroom through Formative Assessment
Develop and enhance creative processes within any classroom setting through the use of strong assessment practices. This on-site engagement equips educators with practical tools to design rich, authentic learning experiences that encourage wonder, inquiry, and creative development rather than simply compliance and "right" answers.
Examine the connection between effective assessment and students' creative development.
Develop an understanding of the creative process and its four critical stages.
Explore the numerous benefits of encouraging and developing students' creative thinking skills in any learning context.
Acquire concrete strategies for developing strong formative assessment practices that support self-assessment and feedback—critical when unlocking students' creative skills.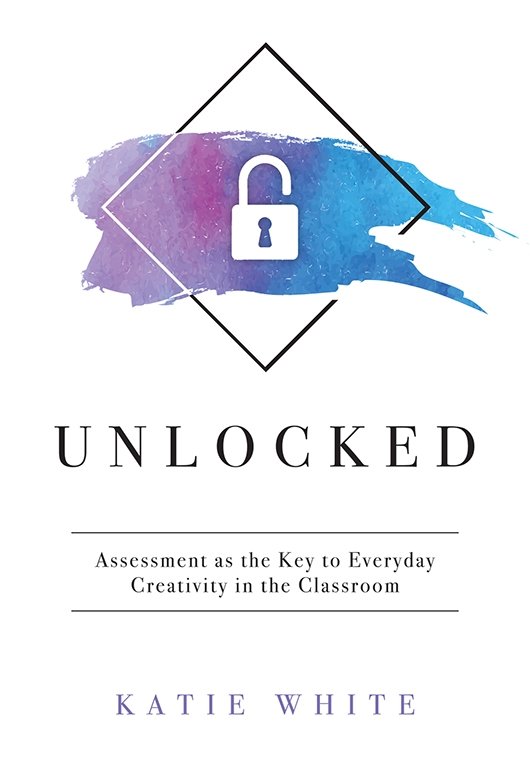 Recommended Resource
Coaching Students in the Classroom through Effective Feedback
Maximize student self-efficacy and growth by providing high-quality feedback students can act on. Empower teachers to evolve their role and learn how to coach every student to success every day.
Analyze the impact of learning-centered classroom language and formative assessment on student learning.
Understand the importance of effective communication in the classroom, as well as how giving feedback works and what a student-centered culture looks like.
Learn how to deliver individualized next steps and support students through the feedback loop and the gradual release of responsibility.
Embrace the qualities of actionable. feedback and examine the effect on student engagement and intrinsic motivation.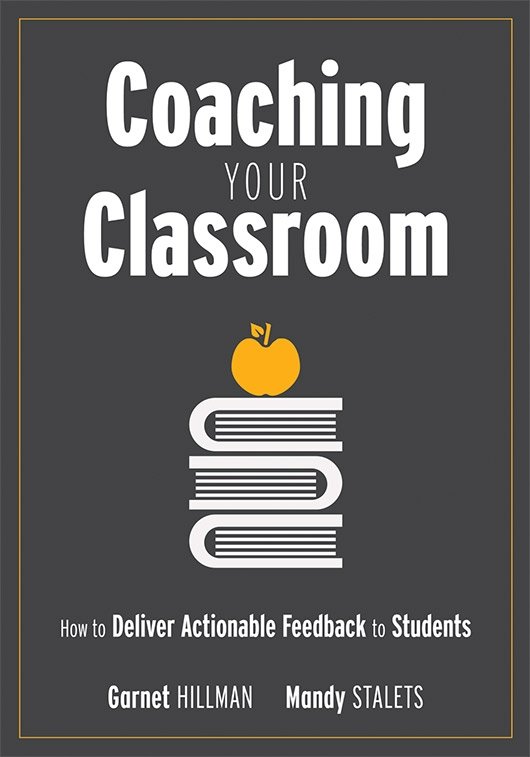 Recommended Resource
Student Self-Assessment
Learn how to increase the achievement, agency, and investment of every learner with student self-assessment. Expert practitioner Katie White will guide your staff on best practices for supporting students as they make decisions and engage in actions that will result in increased skills, richer understanding, and higher levels of engagement, independence, and efficacy.
Consider why self-assessment is critical in every classroom.
Learn what factors ensure self-assessment is a productive and authentic part of learning.
Explore practical strategies for engaging students at all grade levels with self-assessment, including preparing students, analyzing data and artifacts, setting goals, and celebrating growth.
Examine portfolios, data notebooks, and other self-assessment tools that facilitate the process.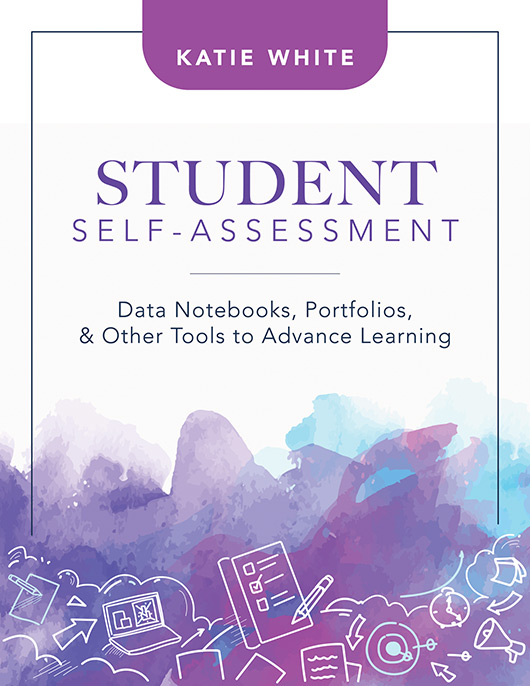 Recommended Resource
Grading From the Inside Out
Embrace a modern approach to grading and reporting. By developing a standards-based mindset, you and your team will discover how a seamless relationship between the formative and summative purposes of assessment will maximize the success of every learner.
Challenge common beliefs about traditional grading practices, and study the standards-based mindset.
Gain protocols to hold students more accountable for learning without compromising the accuracy of their proficiency grades.
Explore the hazards of punitive grading, and learn alternative ways to manage the issue of homework.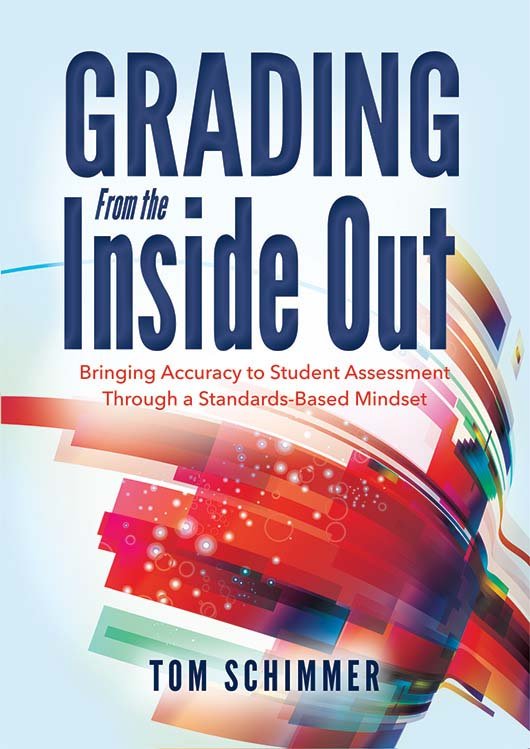 Recommended Resource
Design in Five
Develop a culture of learning where students are engaged and invested in their own success. With the support and guidance of our experts, you'll create and use high-quality assessments that guide instruction, involve students, and communicate learning.
Explore assessment and grading practices that accurately report progress.
Learn how to use the Design in Five process to develop effective assessments.
Discover how to evaluate the cognitive level of assessment items and tasks.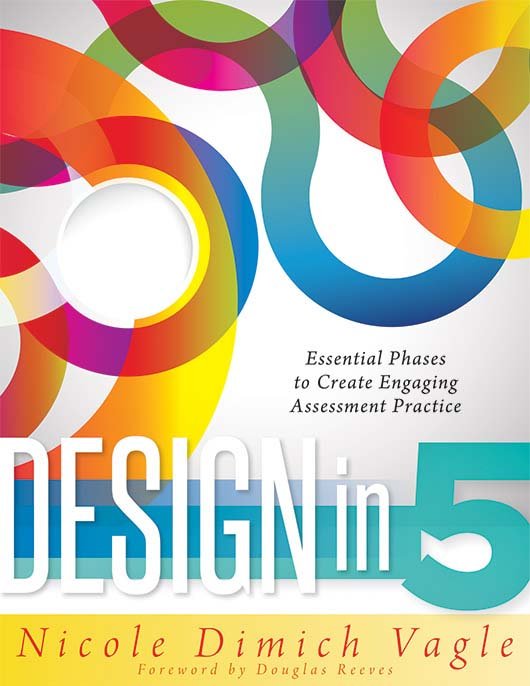 Recommended Resource
Growing Tomorrow's Citizens in Today's Classrooms
For students to succeed today, they must acquire the knowledge and 21st century skills required for college and career readiness. Make the shift to next-generation learning and assessment, and design meaningful, relevant skill assessment and instruction that promote student mastery of critical competencies.
Explore the seven critical competencies necessary for success in the 21st century.
Discover how to teach critical thinking and other 21st century skills by facilitating learning that will develop the critical competencies in students.
Learn the fundamental principles of performance assessments and how they can transform the assessment norms of every classroom, school, and district.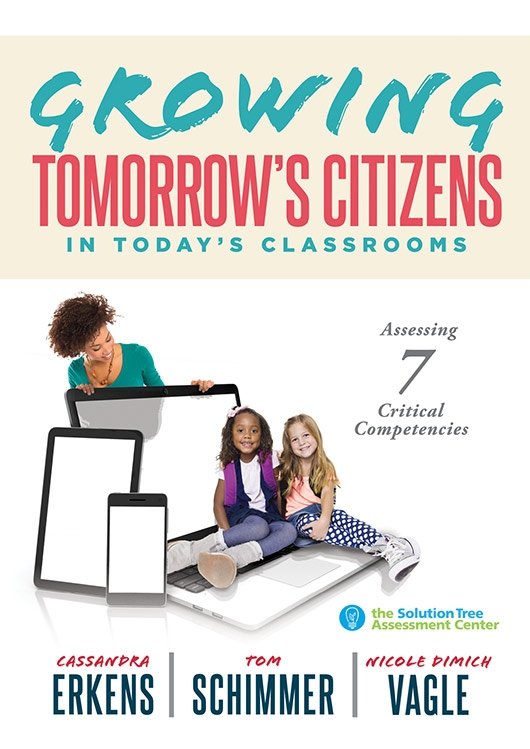 Recommended Resource
Your Goal
Sustaining Your Skills
Multi‑Day Services
Developing Assessment Literacy
Prepare leaders and teachers to understand and implement the practices necessary to create a learning-rich culture through systematic assessment.
Implementing and Affirming with Evidence
Partner with us to develop a custom learning plan designed to meet your unique needs and challenges. With our evidence-based RTI content along with on-site professional development and virtual training opportunities, we are uniquely positioned to help you build an MTSS that's strong enough to make a real difference in student achievement.
Embedded Practice, Systems Alignment, and Sustainability
Teams will create a unified and sustainable approach to school improvement and student learning. Ensure school and district leaders can become assessment leaders.
Assessment as a Catalyst for Learning
With the right mindset, the assessment process is a gift to our students that propels meaningful learning for all. Discover how to embrace formative and summative assessment practices as individuals or collaborative teams to identify and unwrap priority standards, develop learning progressions, and plan daily instruction that supports student growth and inspires learning.
Strengthen understanding of research-based, sound assessment practices.
Understand how to use formal and informal formative assessment as well as summative assessment to empower students and increase learning for all.
Analyze ways to plan backward and design mindful assessment and instruction.
Receive practical steps for developing learning progressions, summative assessments, and formative assessments.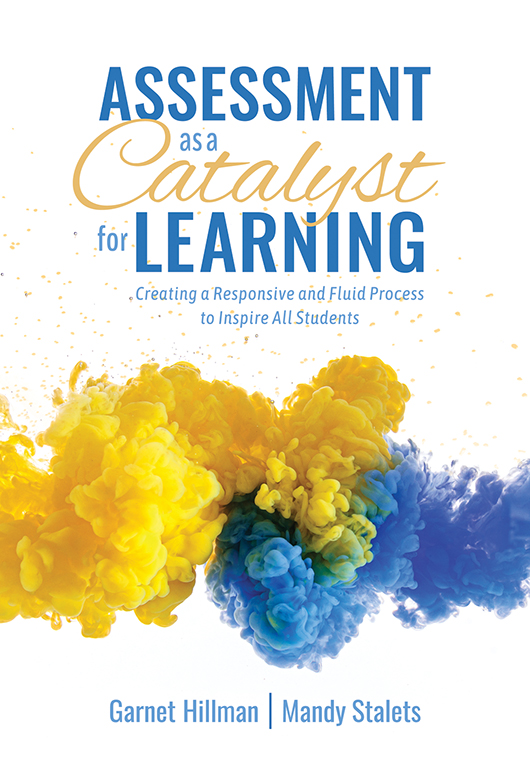 Recommended Resource
Embedded Coaching
Build your school or district's assessment expertise with on-site coaching. Our experts will mentor and support your staff through every phase of the assessment process: from developing a clear vision for assessment and designing learning-rich assessment experiences to ensuring equitable grading and using data to plan next steps.
Customized Services
Share your goals and challenges with us, and we'll design a custom learning plan based on our results-oriented assessment content. Through a targeted mix of on-site professional development and virtual training opportunities, our experts will help you develop authentic assessment practices that increase achievement and build confidence in all learners.
Global PD Teams
Support the work of your collaborative teams to develop assessments that are innovative, effective, and engaging. Among the many digital resources available in Global PD Teams, you'll find the Common Formative Assessment video playlist and mini-course, which are both highly effective tools for building shared knowledge and learning. Choose Global PD Teams when you need:
Daily, convenient access to real-time school improvement models and strategies
Job-embedded professional development
Resources to build collective teacher efficacy
Clear learning paths toward student achievement and school improvement
Quality content from authors you know and trust
Coaching Academy
Build capacity over a yearlong series of professional development sessions for creating and supporting effective assessment practices.
Evaluate current assessment practices and explore the complexities of a balanced assessment architecture.
Explore assessment practices that support quality decision-making for instructional agility in the classroom.
Support leadership teams as they navigate transforming assessments to develop student investment in the process.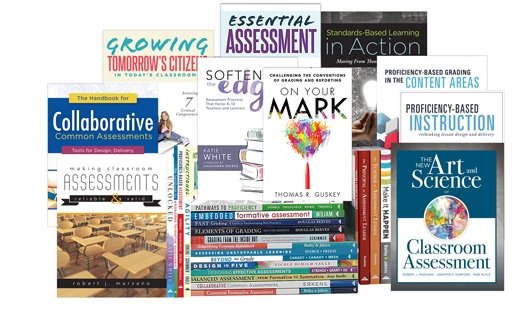 Recommended Resource