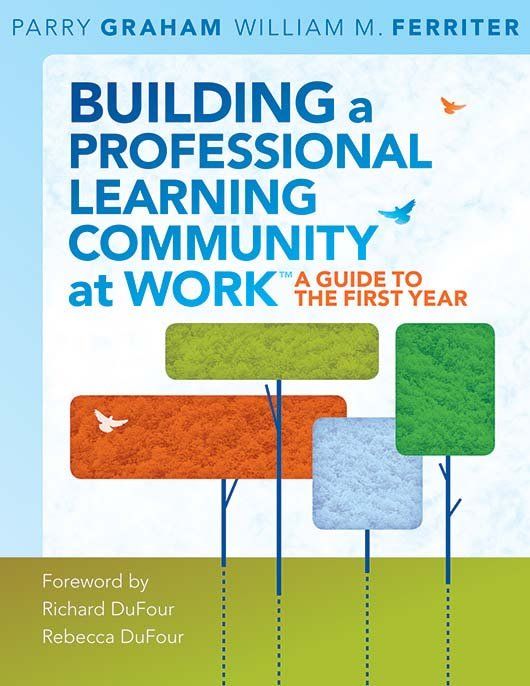 Building a Professional Learning Community at Work™
A Guide to the First Year
Chapter stories reveal good decisions and mistakes inherent to the PLC process. The authors analyze each scenario and offer practical recommendations and tools.
Building a Professional Learning Community at Work™
Get a play-by-play guide to implementing PLC concepts. Each chapter begins with a story focused on a particular challenge. A follow-up analysis of the story identifies the good decisions or common mistakes made in relation to that particular scenario. The authors examine the research behind best practice and wrap up each chapter with recommendations and tools you can use in your school.
Get a compelling, accessible narrative to grasp PLC problems and solutions.
Read the book cover to cover or select chapters for minilessons.
Gain reproducible tools you can use in your own schools.
Related Topics
Professional Learning Communities at Work®Professional Learning CommunitiesTeams
---
Additional Information
Product Code: BKF273
ISBN: 9781934009598
Page Count: 240
"Education and learning is a job all of its own. [This book] discusses how to form a professional learning community and keep it afloat through the times. Professional learning communities' success depends on implementation, and Perry Graham and William M. Ferriter explain the concept well and give great advice in understanding it and taking it to the next level. [This book] is a must for any PLC trying to become an early success."
Free Resources
Explore these powerful tools to help reach your goals.