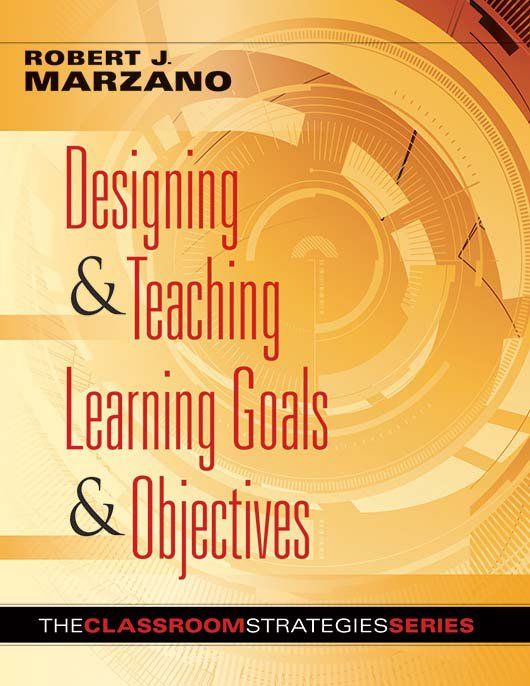 Designing & Teaching Learning Goals & Objectives
This book summarizes key research behind designing and teaching learning goals and objectives and translates that research into step-by-step hands-on strategies.
Designing & Teaching Learning Goals & Objectives
See the other books in The Classroom Strategies Series.
Review research on goal setting.
See the effect of well-designed and well-taught goals and objectives on student achievement.
Gain concrete, detailed recommendations for classroom practice.
Build in-depth understanding of how to design and teach classroom goals.
Use as a personal resource or as a group study tool for teacher teams or entire faculties.
Engage in short quizzes and exercises that assess your learning of how to apply these strategies.
---
Additional Information
Product Code: BKL001
ISBN: 9780982259207
Page Count: 152
Reproducibles
These reproducibles include handouts to copy and share, as well as forms you can fill in electronically.