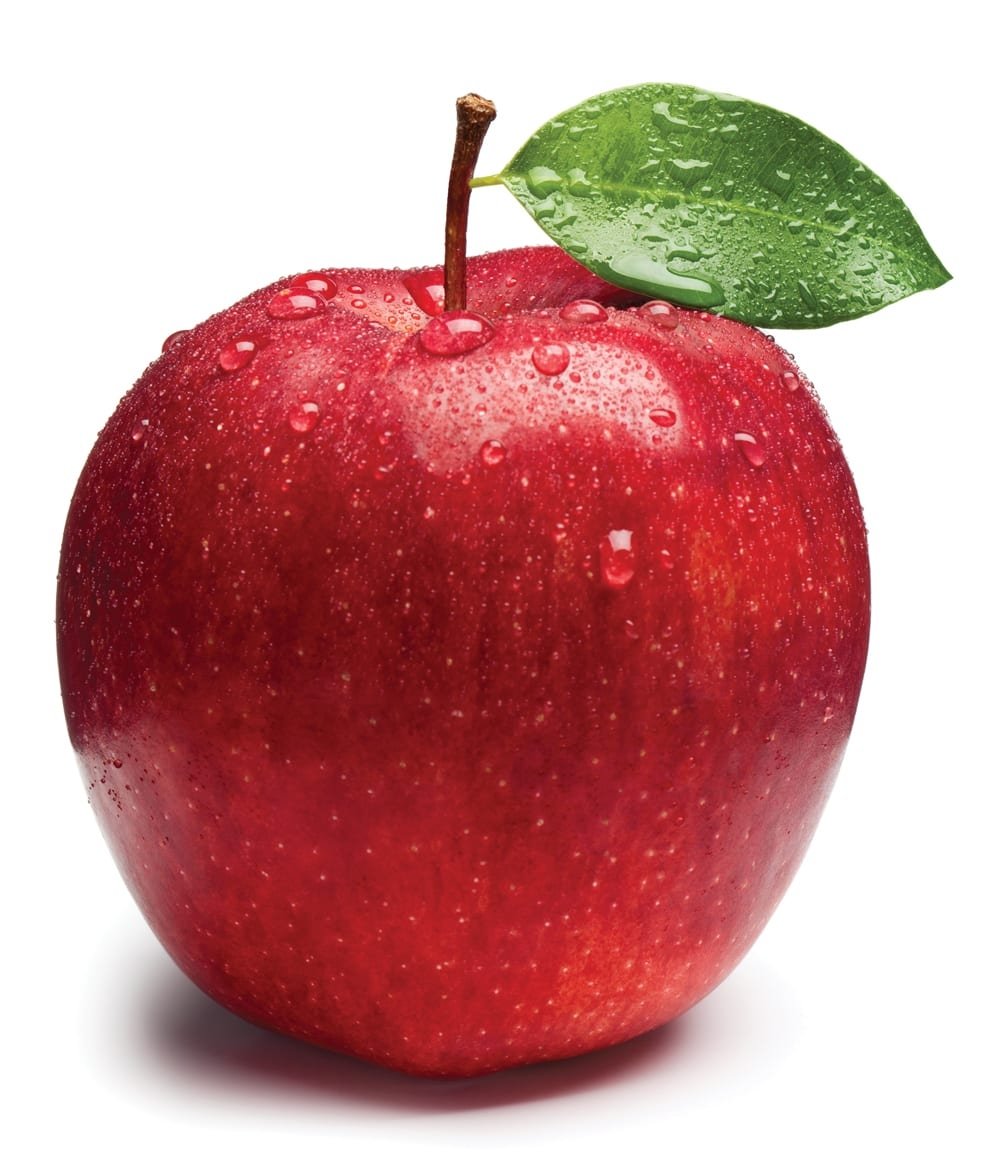 Soluciones: Teaching English Learner Students in a Remote or Blended Learning Setting Portable Event Package

Virtual Event | Now through Dec 31, 2021

Our Soluciones Portable Event Package is designed to fully prepare leaders, teachers, parents, and community partners to eradicate learning gaps for ELs during the coronavirus pandemic and beyond. Top educational thought leaders share specific, practical ways to virtually connect with students from diverse backgrounds and help them overcome the barriers they often face. You will gain a unique combination of research-based strategies and best practices as well as the know-how to develop an actionable plan for creating an equitable and inclusive distance-learning environment for your English learners.

Beyond Conversations About Race Portable Event Package

Virtual Event | March 31–December 31, 2021

Use this powerful event as a springboard for teachers, administrators, and community members to enter into respectful dialogue that creates a call to action and a plan to do better.