Free Reproducibles
Leading Data-Informed Change in Schools
Learn a streamlined 10-step process that will help you kickstart, implement, and sustain data-informed schoolwide transformation.
Benefits
Learn what student data is and how it can be used to help schools.
Understand different methods of data collection and how to use those methods to gather relevant data.
Use gathered data and observed trends to determine what needs changing.
Implement effective data-informed change in your school.
Reflect and assess the results of the change, and make more changes as necessary.
Get your copy today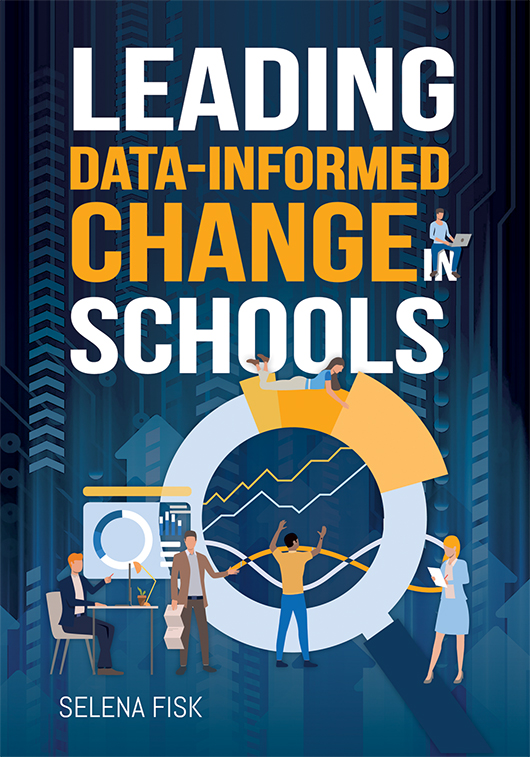 ---
Table of Contents
Chapter 1: The Context of Student Data in Schools
Chapter 2: The Challenge of Using and Leading With Data
Chapter 3: Step 1—Establish a Data (or Project) Team
Chapter 4: Step 2—Understand the Data and the Data Collection Methods
Chapter 5: Step 3—Select and Collect Relevant Data
Chapter 6: Step 4—Display Relevant Data in an Appropriate Format
Chapter 7: Step 5—Analyze the Data and Identify Trends
Chapter 8: Step 6—Question the Reasons for Trends
Chapter 9: Step 7—Consider Options for Data-Informed Change and Choose Your Direction
Chapter 10: Step 8—Create an Action Plan
Chapter 11: Step 9—Make the Change
Chapter 12: Step 10—Evaluate the Impact
Epilogue
Appendix
REPRODUCIBLES
COLOR-CODED DATA SETS
Chapter 6
Chapter 10
REPRODUCIBLES
Appendix
SUGGESTED RESOURCES
Websites