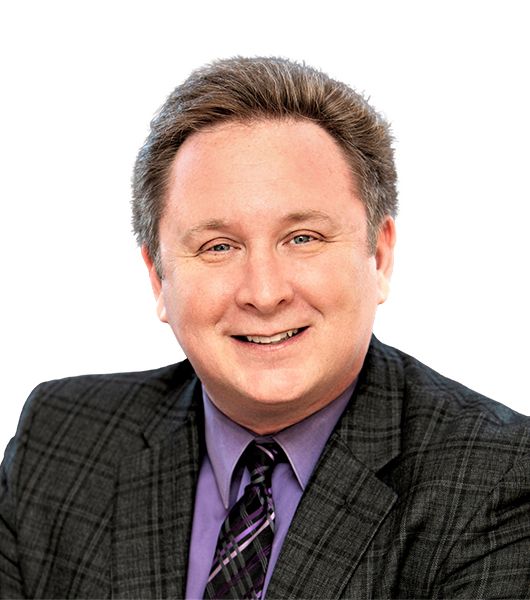 Erik M. Francis is an international author, educator, and presenter. He provides professional development on how to plan and provide engaging teaching and learning experiences that are academically rigorous, socially and emotionally supportive, standards-based, and student responsive.
Erik M. Francis
Erik M. Francis is an international author, educator, and presenter with more than 25 years of experience in education as a classroom teacher, site administrator, education program specialist at a state education agency, and staff development trainer. He is consistently ranked as one of the World Top 30 Education Professionals by the international research organization Global Gurus.
Erik provides professional development on establishing rigorous learning environments and delivering educational experiences that challenge students to demonstrate different levels of thinking and use their depth of knowledge (DOK) in different contexts. His areas of expertise include good questioning and inquiry, teaching and learning for depth of knowledge (Webb's DOK), tiered instruction, authentic learning, differentiated instruction, personalized learning, standards-based grading and learning, and talent development.
Erik received a master's degree in education leadership from Northern Arizona University and a master's degree in television/radio/film production and management from the S.I. Newhouse School of Public Communications at Syracuse University. He also holds a bachelor's degree in communication and rhetoric and English from the University at Albany.
---
Presentations by Erik M. Francis
Deconstructing Depth of Knowledge: A Method and Model for Deeper Teaching and Learning
Using Depth of Knowledge to Measure, Modify, and Motivate Student Learning
Distinguishing Depth of Knowledge: A Different and Deeper Way to Teach and Learn Content
The Missing Link: How to Use Depth of Knowledge to Supplement Academic Practices and Support Student Populations