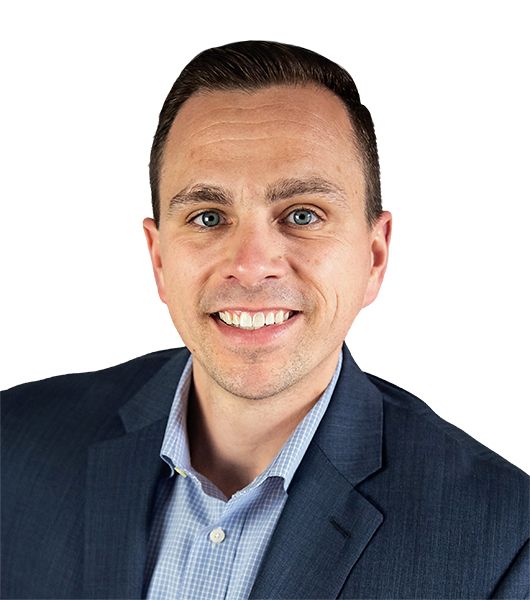 Tom Driscoll is CEO of EdTechTeacher and a nationally renowned speaker and author working with over 250 client schools and organizations. Tom specializes in digital learning, civic education, and school leadership.
Tom Driscoll
As a distinguished district leader, trainer, author, and speaker, Tom partners with schools and organizations around the world to design and implement innovative student-centered learning. Currently the CEO of EdTechTeacher, Tom has extensive experience leading professional development around educational technology, personalization, design thinking, project-based learning, and civic education. As an authorized Google for Education Trainer, Tom has experience helping educators leverage Google tools to amplify effective teaching strategies and improve student learning. Tom also has experience helping school leaders develop strategic plans and action steps that leverage technology to personalize instruction and promote deeper learning for all students.
Tom is the author of Becoming Active Citizens: Practices to Engage Students in Civic Education Across the Curriculum, published by Solution Tree Press in 2022. Over the past 15 years, Tom has also authored several chapters for instructional technology titles and has contributed work to media outlets such as Edutopia, EdSurge, EdTech: Focus on K12, and the New York Times.
Tom holds a master's degree in computing in education from Teachers College, Columbia University. He also holds a bachelor's degree in history from Vassar College.
---
Presentations by Tom Driscoll
Becoming Active Citizens: Practices to Engage Students in Civic Education Across the Curriculum
Leading Future Learning: Strategies to Design for Transformative Digital Learning Experiences
Next Level PBL: Core Strategies to Amplify the Impact of Project-Based Learning
Amplifying UDL with Educational Technology
Google Educator Level 1 and Level 2 Certification Workshops