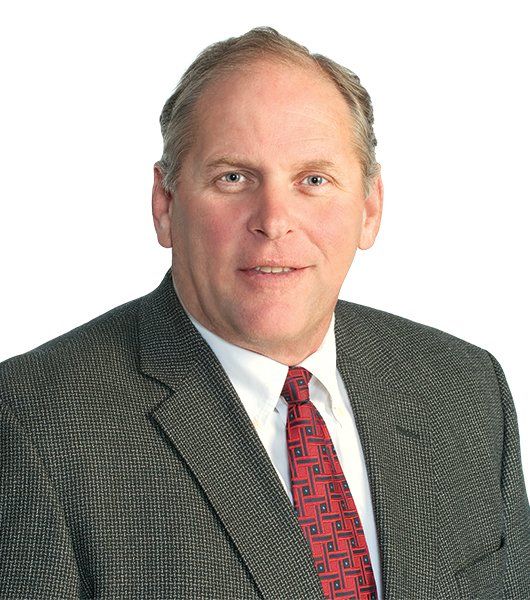 W. Richard Smith is former deputy superintendent of Sanger Unified School District in California. He has been involved in public education for more than 37 years.
W. Richard Smith
W. Richard Smith is known nationally for his work as the deputy superintendent of the Sanger Unified School District. When Rich joined Sanger in 2004, the district had just been named one of the 98 poorest-performing school districts in California. The low student achievement levels resulted in Sanger being named a Program Improvement District under NCLB. The district serves more than 12,000 students, with a large population of minority and high-poverty students. Under Rich's leadership and guidance, Sanger Unified exited PI status two years later.
Since 2004, Sanger has had consistent positive academic achievement growth for 13 straight years. The district is considered one of the highest performing in the Central Valley of California and has been recognized nationally for its success with English language learners, special education students, and students of poverty.
Rich worked in public education for more than 37 years prior to becoming a full-time associate. He presents nationally on the power of professional learning communities, school site and district leadership development, post-secondary teacher preparation programs, and response to intervention. His extensive experience and overall knowledge of district and school transformation have made him a highly requested speaker and workshop facilitator.
His experience teaching at the elementary and high school levels, serving as a special education teacher, and extensive understanding of English language development for English learners allows Rich to speak from experience to virtually all educational levels. He was principal of four elementary schools over a ten-year period and a high school administrator for nine years. He also worked at the district office level for ten years, having been an assistant superintendent for human resources, associate superintendent for educational services, and a deputy superintendent.
Rich was named 1998 Crystal Award winner for the Clovis Unified School District for his work at the high school level. In 2010, the Kremen School of Education at California State University, Fresno, named him a Distinguished Alumnus. Most recently, he was named a Fresno State University Distinguished Alumnus, the 2014 Top Dog Award winner, for his work with students of poverty in the Central Valley of California.
---
PLC at Work®
PLC at Work® experts have proven success in leading the PLC at Work process in a school or district. Work with them to implement a focus on learning, build a collaborative culture, and create a results orientation that leads to sustained, substantive school improvement.
RTI at Work™
RTI at Work experts focus on learning for all students and will empower you to build your own timely, targeted, and systematic intervention program. Work with them to implement a results-driven program that provides targeted instruction at all tiers of intervention.
Presentations by W. Richard Smith
A Pragmatic Approach to Effective PLCs
Districtwide Implementation of Effective PLCs
Understanding and Addressing Secondary School Culture for Effective PLCs
Leading the Learning: District Office Leadership of the PLC Process
PLCs and Effective Assessment Practices—Secondary and Elementary
PLCs and Pragmatic Interventions—Secondary and Elementary
Focused Assessment Leading to Research-Based Interventions in the PLC Process
Effective Leadership Focused on Ensuring Learning for All
Meaningful Involvement of Parents of ELLs Focused on the Future, Support, and Love
Moving the Long-Term English Learner (LTEL) to Meaningful Fluency: The Critical Challenge for School/District Teams
"Rich is so pragmatic and brings an unbelievable wealth of experience. I can't imagine a better presenter."
"Practical application of learning. I appreciate the fact that Mr. Smith has walked in our shoes and personally done this important work."