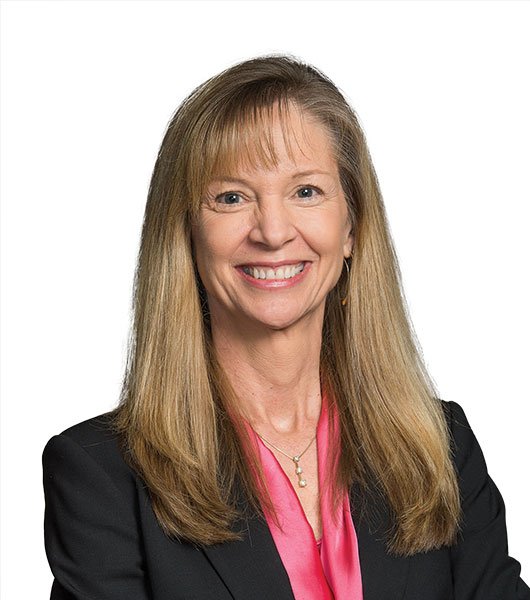 21st Century Skills

Rethinking How Students Learn

Education luminaries reveal why 21st century skills are necessary, which skills are most important, and how to help schools include them in curriculum and instruction.

On Common Ground

The Power of Professional Learning Communities

Examine a colorful cross section of educators experiences with PLCs. This collection of insights from practitioners throughout North America highlights the benefits of PLCs.

Deeper Learning

Beyond 21st Century Skills

Discover deeper learning, a process that promotes higher-order thinking, reasoning, and problem solving to better educate 21st century learners.