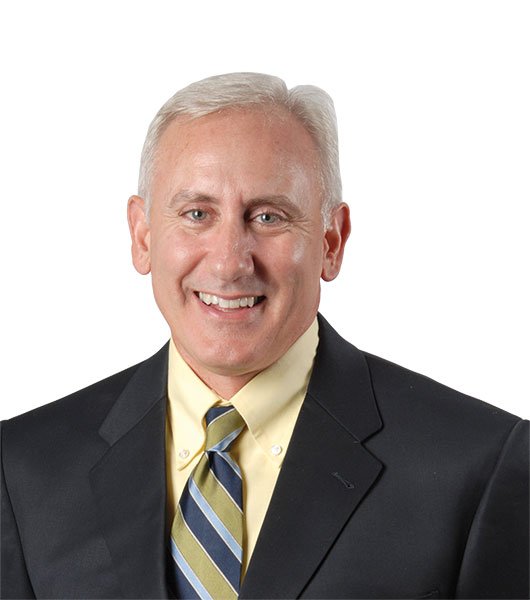 Taking Action PD Playlist

Do the right work to ensure learning for all. Learn how you can implement the RTI process (or MTSS) to drive continuous improvement and student success.

Learning by Doing PD Playlist

Embed critical PLC practices into your school's culture and develop an action plan for continued school improvement.

Transforming School Culture PD Playlist

Designed to aid school leadership, this video playlist provides immediate, accessible professional development filled with strategies you can use today to help build a thriving and healthy school culture.