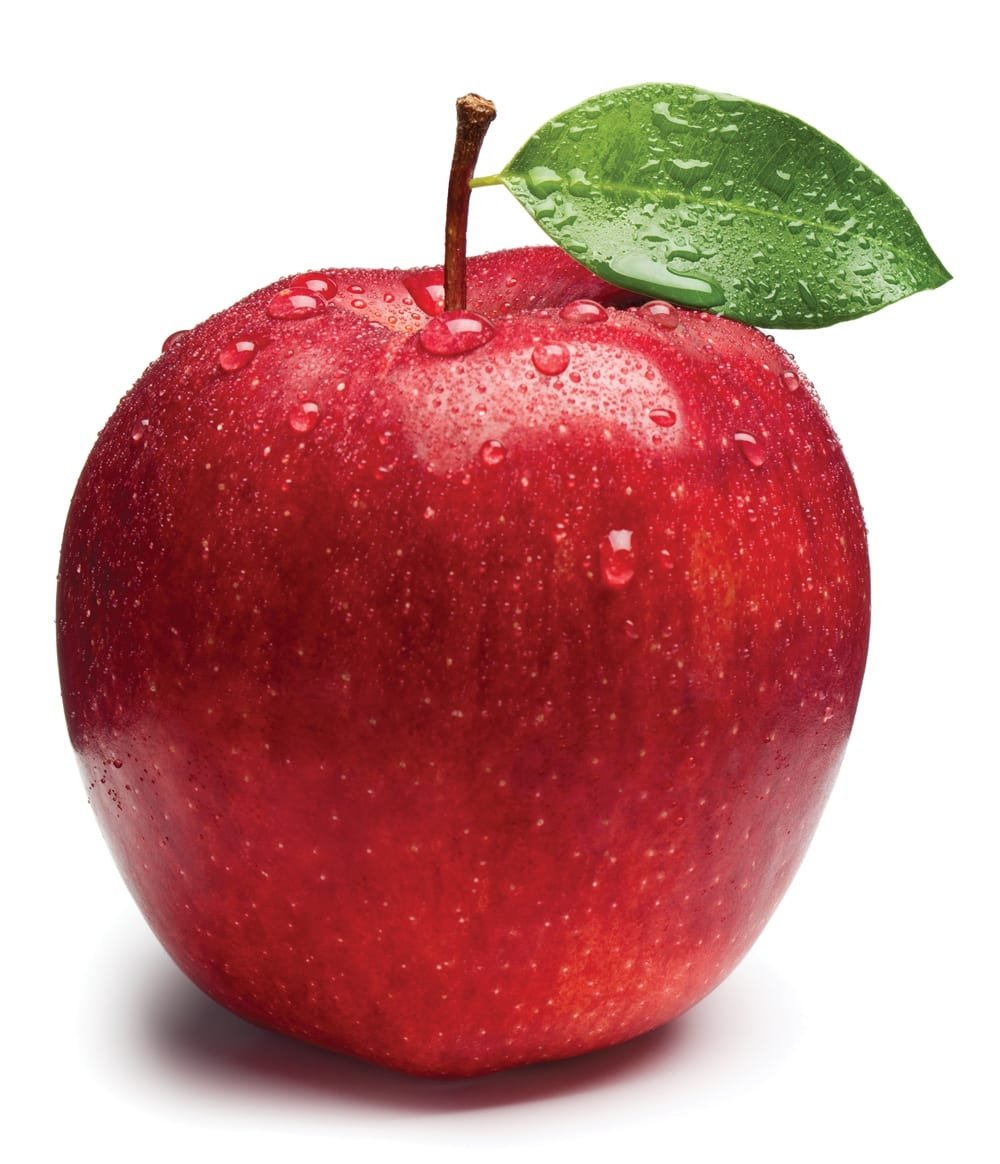 RTI at Work™ Institute

Pasadena, California | December 2–4, 2020

Get unprecedented access to nationally recognized experts and discover how to build a powerful multitiered system of support that meets individual student needs.

Soluciones – Empowering Hispanic & Latino Students

Westminster (Denver), Colorado | December 7–9, 2020

English learners (ELs) come to school with diverse talents, experiences, emotional needs, and levels of family support. Soluciones empowers leaders, teachers, parents, and community partners to eradicate learning gaps among this ever-growing student population.