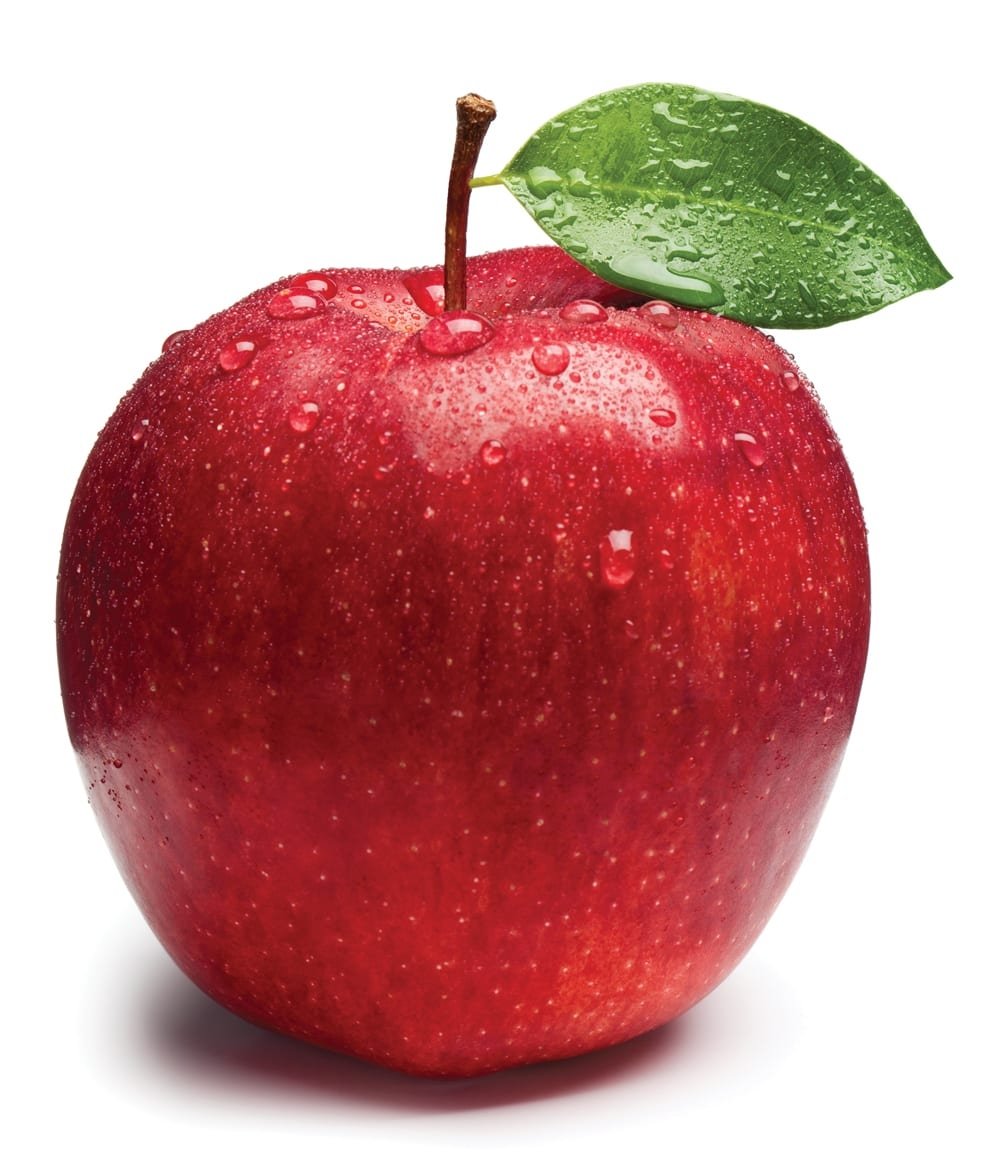 Wellness for Educators: Live Your Best Life!

Santa Fe, New Mexico | December 9–10, 2021

Based on the combined works of Dr. Timothy D. Kanold and Dr. Tina H. Boogren, and their recently released book Educator Wellness, this two-day institute will help you, your team, your school, or your entire district answer those questions and learn how to live a well-balanced and fully engaged life inside and outside the classroom.

RTI at Work™ Institute

Pasadena, California | December 6–8, 2022

Get unprecedented access to nationally recognized experts and discover how to build a powerful multitiered system of support that meets individual student needs.