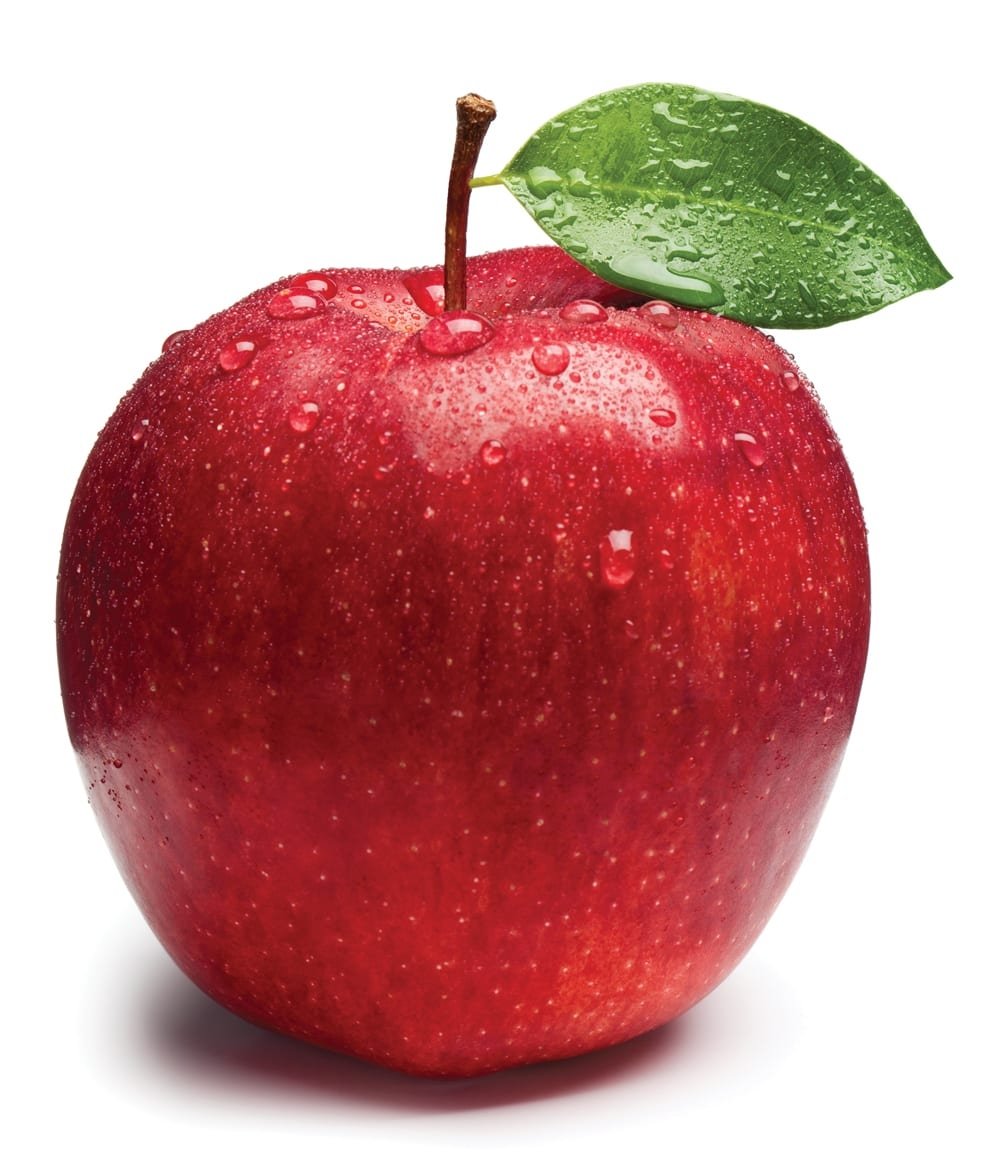 The Summit on PLC at Work® Portable Event Package

Virtual Event | February 26–December 31, 2021

Build and sustain a strong, collaborative professional learning community. This unique Portable Event Package brings together some of the brightest, most respected minds in education. You'll hear dynamic keynotes and watch powerful breakouts designed to help infuse the PLC at Work® process into every aspect of your school or district.

Schoolwide Best Practices During Remote Learning Portable Event Package

Virtual Event | March 16–December 31, 2021

Choose this Portable Event Package for yourself and your team to learn directly from our expert practitioners as they share best practices for school and districtwide policies, remote instruction, and coaching and embedded professional development. Participants from your school will also discover how to fully support parents as vital members of your learning team and respond to every student's academic, social, and emotional needs quickly and strategically.