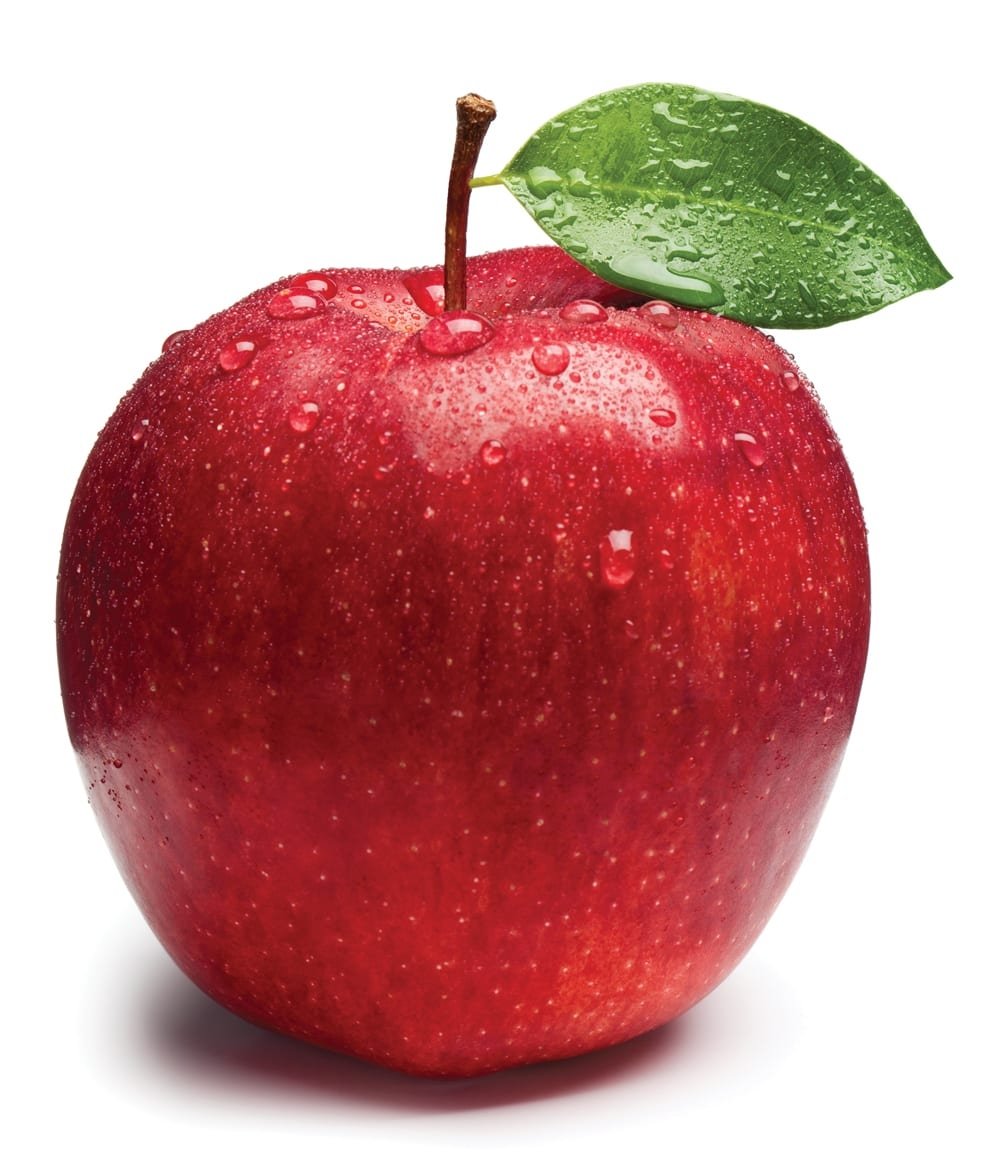 Culture Keepers: Leading a PLC at Work® Institute

Bentonville, Arkansas | June 8–10, 2022

As an active participant in this institute, you'll connect with a professional community of leaders committed to best practices and continuous improvement. Hear inspiring keynotes from seasoned leaders who have faced challenges like the ones you are facing now, and get one-to-one help.

RTI at Work™ Institute

Rogers, Arkansas | October 11–13, 2022

Get unprecedented access to nationally recognized experts and discover how to build a powerful multitiered system of support that meets individual student needs.