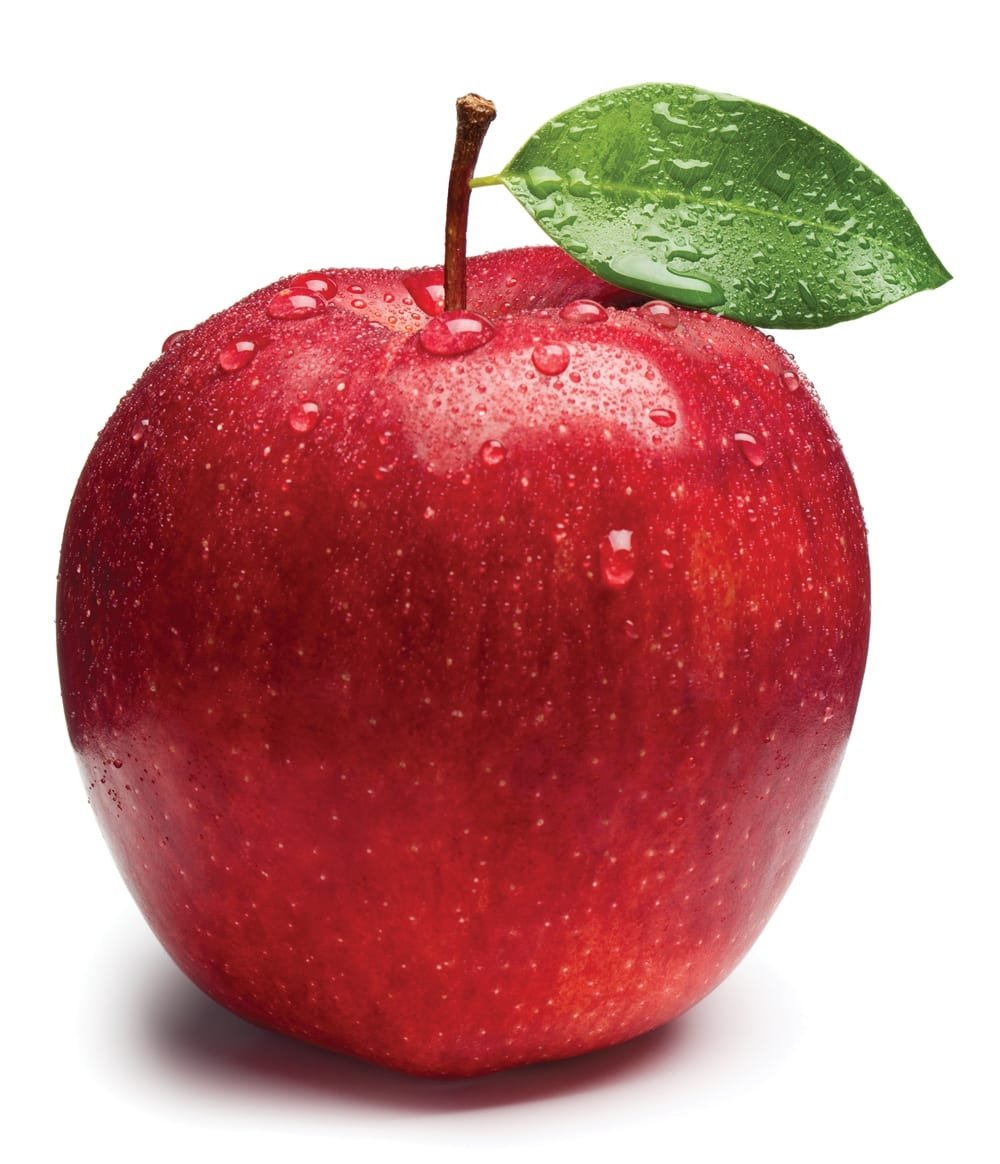 Items 11-12 of 12
Page
You're currently reading page

2
Schoolwide Best Practices During Remote Learning Portable Event Package

Virtual Event | March 22–December 31, 2021

Choose this Portable Event Package for yourself and your team to learn directly from our expert practitioners as they share best practices for school and districtwide policies, remote instruction, and coaching and embedded professional development. Participants from your school will also discover how to fully support parents as vital members of your learning team and respond to every student's academic, social, and emotional needs quickly and strategically.

Achieve Virtual Institute: Promising Practices in Instruction, Assessment and Grading

Virtual Event | August 16–18, 2021

The last year has challenged our schools and disrupted teaching and learning as we moved between in-person and remote instruction. As we look toward the future, it's time to capitalize on the moment and transform assessment practices to foster hope, efficacy, and achievement. Join us for a variety of practical sessions that support the whole child and the whole educator. Experts will offer sessions that range from feedback to grading, assessment design to data interpretation, and classroom interventions to multi-tiered systems of support. This institute is designed to inspire and support you in both virtual and in-person assessment work.