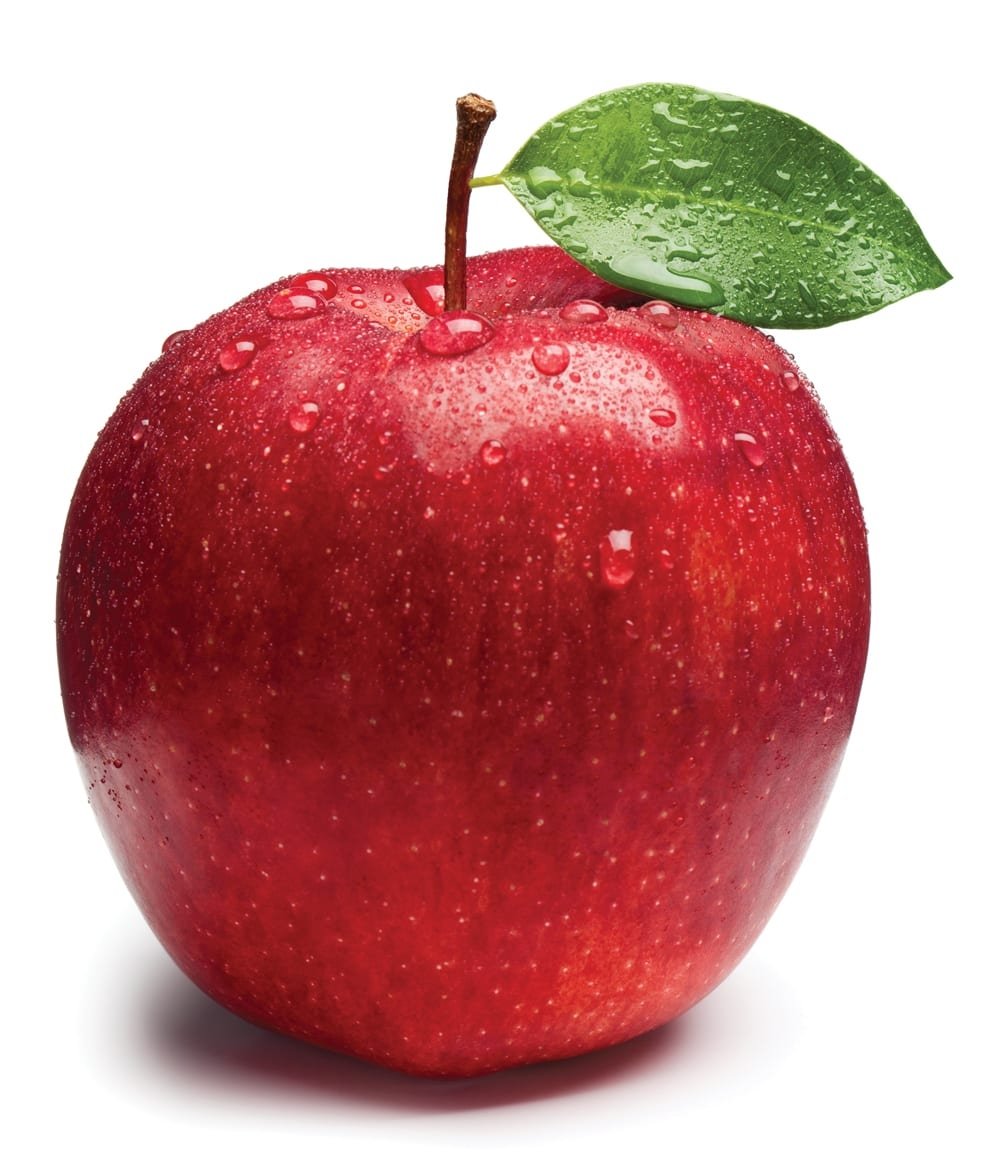 RTI at Work™ Institute

Hot Springs, Arkansas | May 9–11, 2023

Get unprecedented access to nationally recognized experts and discover how to build a powerful multitiered system of support that meets individual student needs.

The Assessment Center Institute: Where Assessment Meets Hope

Las Vegas, Nevada | May 24–26, 2023

Join an all-star lineup of assessment and grading experts and master practitioners, and get ready to turbocharge learning. Teachers will learn how to spark a growth mindset in students, avoid the most common mistakes in assessment design and analysis, and collaborate in teams to identify specific learning issues for targeted instructional solutions. Leaders will learn how to design structures, protocols, and schedules that empower collaborative teacher teams to develop, score, analyze, and respond to assessment.