Make equity the norm in your school or district. Evident Equity provides a comprehensive method that leaders can use to integrate equitable practices into every facet of their school communities and offers real-life examples at the elementary, middle, and high school levels.
Benefits
Understand the role that leadership plays in maintaining equitable school practices.
Learn how to use coalitions to enable equity work.
Explore equity from the top down, including at the district, school, and classroom levels.
Examine ways to embed equity into the everyday practice of schools, making it the expectation.
Discover how to stand firm in equitable practices, even in the face of resistance.
Get your copy today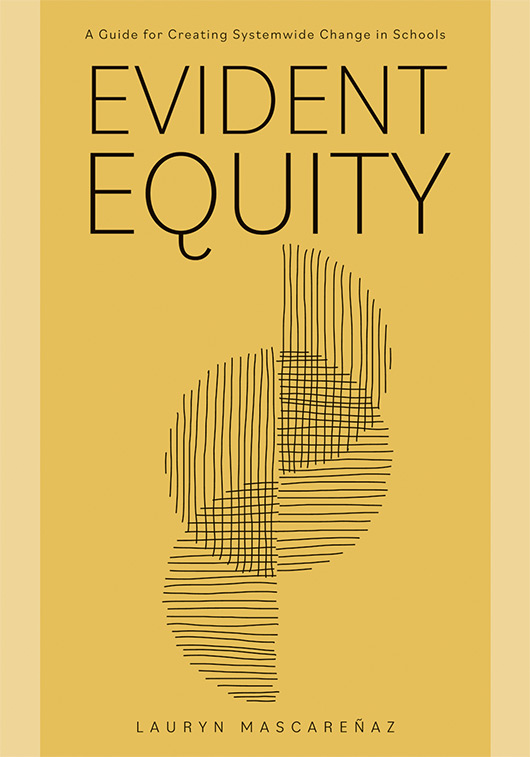 ---
Table of Contents
Chapter 1: Organizational Equity: Get Close and Get Specific
Chapter 2: Shared Equity: Build a Coalition and Build Capacity
Chapter 3: Structured Equity: Work the System
Chapter 4: Evident Equity: Live It Out
Chapter 5: Stand Firm: Equity Leadership in the Face of Resistance
Appendix A: Sample Policies and Resolutions
Appendix B: Suggested Further Reading and Resource Lists
REPRODUCIBLES
Chapter 1
Chapter 2
Chapter 3
Chapter 5
SUGGESTED RESOURCES
Websites