In this valuable resource, the authors share recommendations for diverse and culturally relevant, quality children's literature that explores important aspects of social-emotional learning. In each chapter, book suggestions are paired with activities that promote positive self-reflection and compassionate action toward others.
Benefits
Gain a basic understanding of social-emotional learning and concepts.
Discover why literature is an effective tool for conveying diversity issues and social-emotional concepts.
Engage young students with literature and activities to help them understand complex issues.
Integrate literature from a vast array of diverse groups into classroom learning to broaden cultural understanding.
Create an environment in which students can learn, process, and celebrate cultural differences.
Get your copy today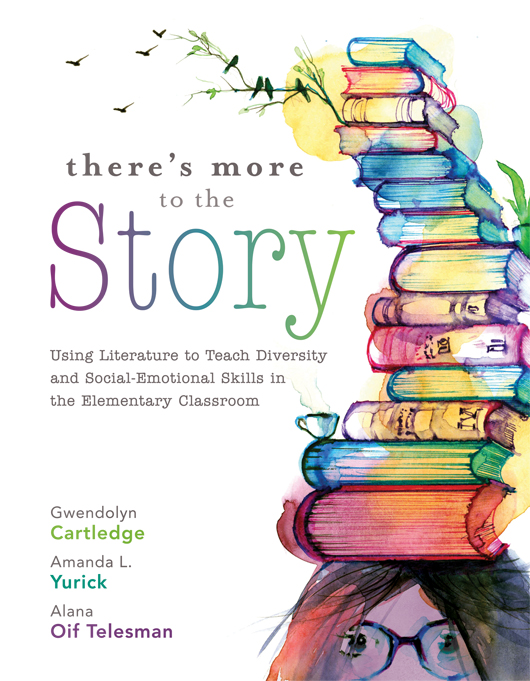 ---
Table of Contents
Part I: Promoting Social-Emotional Development Through Diverse and Culturally Relevant Children's Literature
Chapter 1: Developing Social-Emotional Skills in Young Children
Chapter 2: Using Diverse and Culturally Relevant Literature
Part II: Affirming Others and Self and Asserting Self Through Diverse and Culturally Relevant Children's Literature
Chapter 3: Affirming Others
Chapter 4: Affirming Self
Chapter 5: Asserting Self
Part III: Dealing With Aggression and Conflict Through Diverse and Culturally Relevant Children's Literature
Chapter 6: Responding to Aggression
Chapter 7: Playing and Working Cooperatively With Others
Chapter 8: Questioning Unfair Practices
Epilogue
REPRODUCIBLES
Chapter 1
Chapter 2
Chapter 3
Chapter 4
Chapter 5
Chapter 6
Chapter 7
Chapter 8
SUGGESTED RESOURCES
Websites