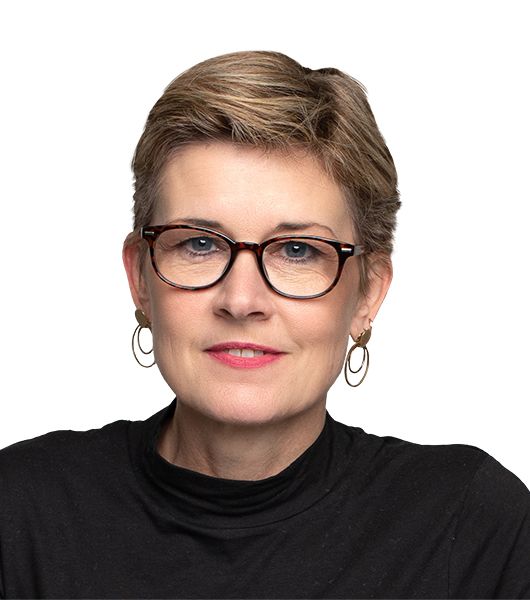 Kimberly Cullen is an education professional who has held a variety of teaching and leadership positions in an international school based in Madrid, Spain. She has also served international and independent K–12 schools as a coach.
Kimberly Cullen
An American citizen born in Brazil and raised in Texas and Spain, Kimberly is an adult third-culture kid who understands the unique benefits and opportunities that come from having cross-cultural experiences during the developmental years. Kimberly worked for 23 years in an international school based in Madrid, Spain, where she held a variety of roles, including head of development and community liaison, guidance and college counselor, dean of students, secondary teacher, and upper school director. Additionally, Kimberly served as the school's internal coordinator for accreditation for over 15 years and has participated in accreditation site visits for the Middle States Association of Colleges and Schools.
Kimberly has served the international and independent K–12 school communities as a professional coach. She is one of the founding members of the International Collaborative for Coaching Professionals in Education, and she has led professional development on leadership and coaching for international educators. Additionally, Kimberly serves on the board of directors of the Music for Healing and Transition Program, a nonprofit educational organization that trains musicians to provide therapeutic music to those in need.
Kimberly has a master's in education with a specialization in education of the hearing-impaired from the University of Hertfordshire in the United Kingdom, a master's in human services with a specialization in counseling studies from Capella University, and a bachelor's in religious studies from Hamilton College.
---