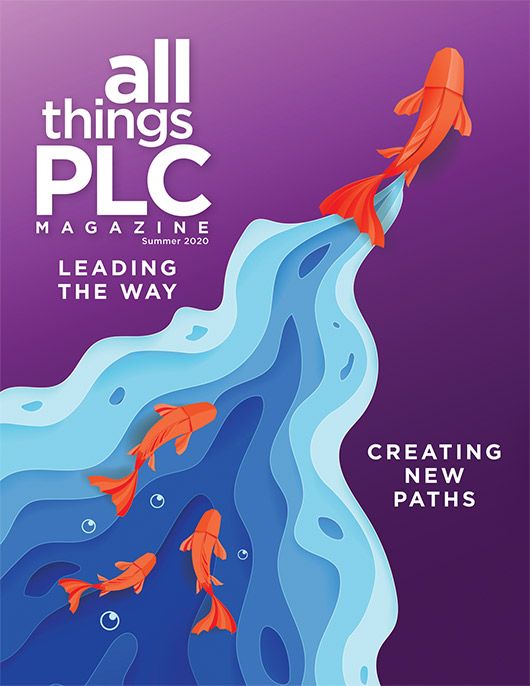 Leading the Way, Creating New Paths
This issue is dedicated to helping you lead the way and create new paths for your PLC. Within its pages, you'll explore the six steps of 100-day leaders and discover how Lander Valley High School in Wyoming lit a flame of continuous improvement. Plus, you'll peek inside one expert's PLC fairy tale, dive into the nature of human motivation, and much more.
Enjoy free shipping!
This magazine issue ships to you free. For the greatest value, add additional copies of any AllThingsPLC Magazine issue to your order and get the additional copies for just $5.00, plus free shipping.
Print edition is available to ship within the continental United States only.