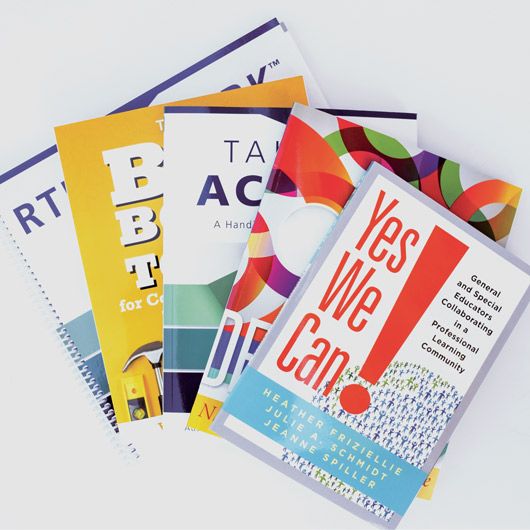 Mind the Gaps Book Bundle
This bundle examines how to proactively address widening achievement gaps across grade levels and subject areas.
Save 30% when you buy all five books as a part of this bundle.
Take action now to support your students
To help educators address the challenge of supporting students who lack the prerequisite knowledge and skills needed for success in a new grade-level curriculum, Solution Tree has worked with leading practitioners to curate the Mind the Gaps Bundle.
Teachers, leaders, and teams will learn together how to determine essential learnings, accurately measure student progress, and develop a system of interventions for learners who need additional time and support.
Create engaging assessments that accurately report students progress, whether they are learning in the classroom or online.
Recognize the positive cultural shifts that occur in schools by implementing response to intervention (RTI) within a professional learning community (PLC).
Obtain targeted support and tools that you can use immediately to strengthen the work of your collaborative team.
Learn what roles teacher teams, leadership teams, and schoolwide teams play in a multitiered intervention structure.
Use the key ideas and four critical questions of a PLC to maximize learning for all students.
This Mind the Gaps bundle includes:
Related Topics
AssessmentProfessional Learning Communities at Work®Professional Learning CommunitiesRTI at Work™Response to InterventionSpecial NeedsTeamsTechnologyViolence & Crisis Prevention
---