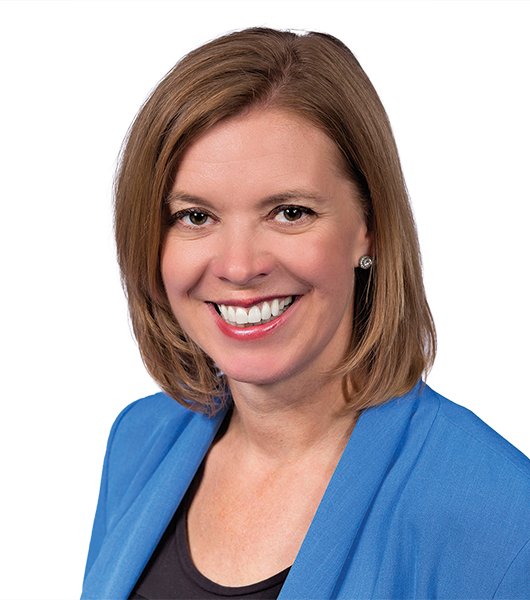 RTI at Work™ Institute

May 2 & Thursday, May 4, 2017

Get unprecedented access to nationally recognized experts and discover how to build a powerful multitiered system of support that meets individual student needs.

Mind the Gaps, Session 3

May 26 & Wednesday, May 27, 2020

Assessment sits at the center of instructional decisions and multitiered systems of support that ensure student success. This webinar, featuring assessment expert Nicole Dimich, will provide guidance in how to design meaningful assessments and set up information that empowers teachers to be instructionally agile and students to be invested in their learning.