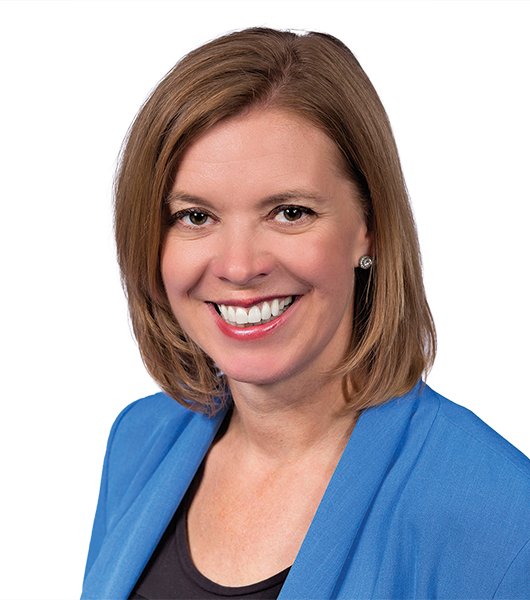 Meeting the Challenges of Classroom Assessments Today

Tuesday, April 27, at 12:00 p.m. EDT

The last year has challenged our schools and disrupted teaching and learning as we moved between in-person and remote instruction. As we look toward the future, it's time to capitalize on the moment and transform assessment practices to foster hope, efficacy, and achievement. Join us for a webinar that explores how assessment practices empower the whole child and the whole educator. Cassandra Erkens, Tom Schimmer, Katie White, and Nicole M. Dimich will engage in a lively discussion about feedback, grading, assessment design, and multitiered systems of support in the midst and aftermath of dual pandemics. Assessment at its best can build relationships and inspire hope and efficacy. Our profession needs this now more than ever--for our students and our educators.

Mind the Gaps, Session 3

May 26 & Wednesday, May 27, 2020

Assessment sits at the center of instructional decisions and multitiered systems of support that ensure student success. This webinar, featuring assessment expert Nicole Dimich, will provide guidance in how to design meaningful assessments and set up information that empowers teachers to be instructionally agile and students to be invested in their learning.