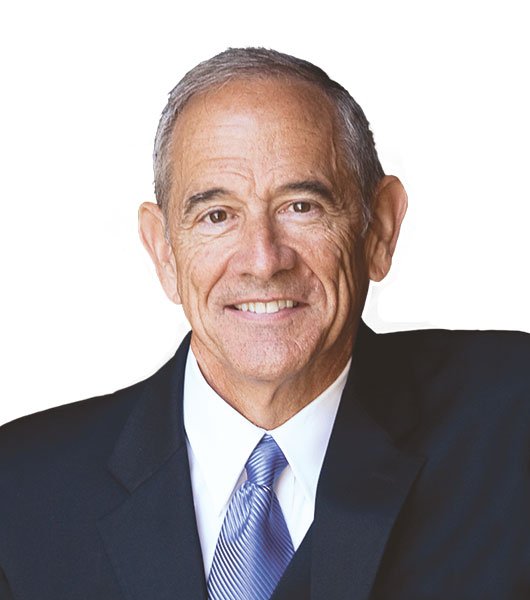 The Roots Collection

This essential collection of nine resources will help you build an invaluable foundation of knowledge to stand on and plan from.

Leading a High Reliability School

Learn how and why High Reliability Schools use interdependent systems of operation and the PLC at Work® process to establish and maintain school effectiveness.

$40.95

Receive 20% off the eBook at checkout

Ahead of the Curve

The Power of Assessment to Transform Teaching and Learning

Leaders in education contribute their perspectives on effective assessment design and implementation, sending out a call for redirecting assessment to improve student achievement and inform instruction.