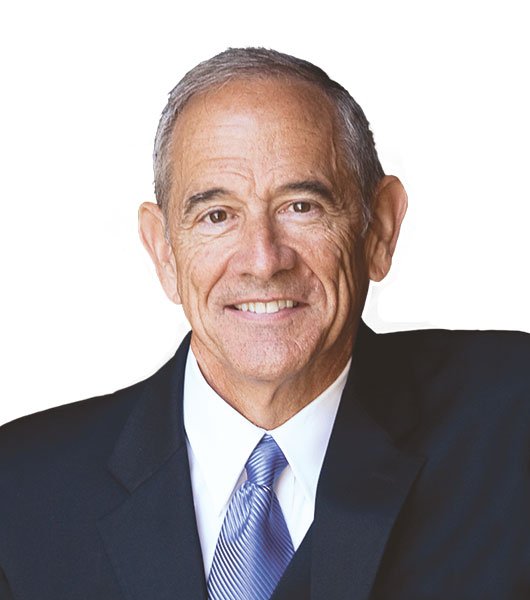 Simplifying Response to Intervention PD Playlist

The Simplifying Response to Intervention Professional Development Playlist features 22 short RTI video resources, aligned to chapters in the book and accessible online. Richard DuFour, Mike Mattos, and others demonstrate RTI strategies for creating an effective learning environment within an RTI model that works.

The Roots Collection

This essential collection of nine resources will help you build an invaluable foundation of knowledge to stand on and plan from.

Pyramid Response to Intervention

RTI, Professional Learning Communities, and How to Respond When Kids Don't Learn

Accessible language and compelling K12 stories illustrate how RTI is most effective when built on the Professional Learning Communities at Work process.