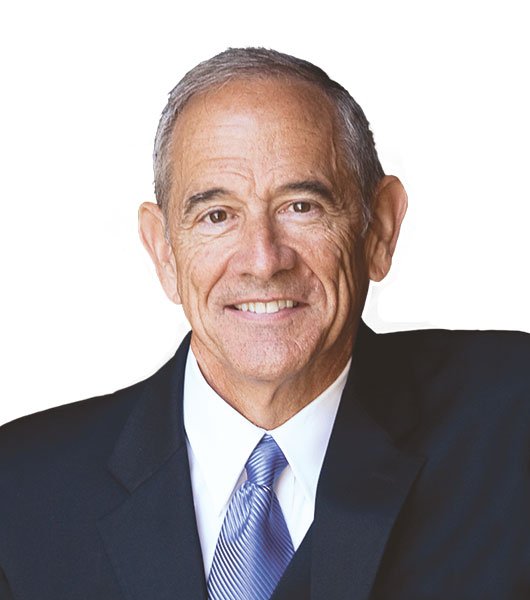 Leading a High Reliability School

Learn how and why High Reliability Schools use interdependent systems of operation and the PLC at Work® process to establish and maintain school effectiveness.

Revisiting Professional Learning Communities at Work®, Second Edition

Proven Insights for Sustained, Substantive School Improvement

Packed with research-affirmed practices, this guide offers a cutting-edge manifesto for PLC at Work® success. Sustain the work of your PLC to improve school culture, assessment practices, response to intervention, classroom instruction, and more.