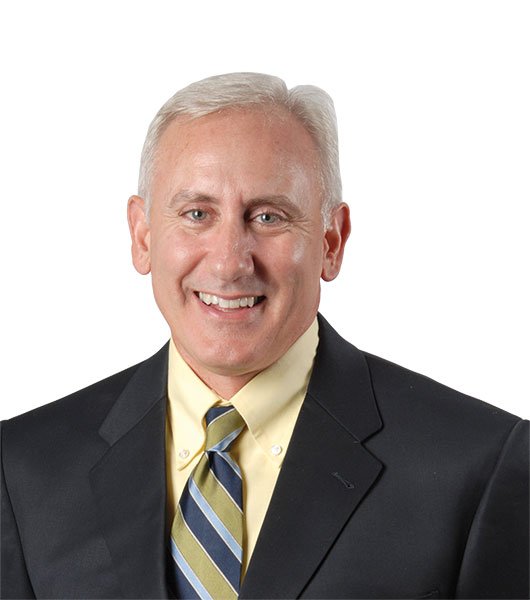 Taking Action PD Playlist

Do the right work to ensure learning for all. Learn how you can implement the RTI process (or MTSS) to drive continuous improvement and student success.

Taking Action Mini-Course

Demonstrate a deep understanding of response to intervention strategies through online tests that can foster your academic coaching skills.

RTI at Work™ Institute

September 13 & Friday, September 15, 2017

Get unprecedented access to nationally recognized experts and discover how to build a powerful multitiered system of support that meets individual student needs.