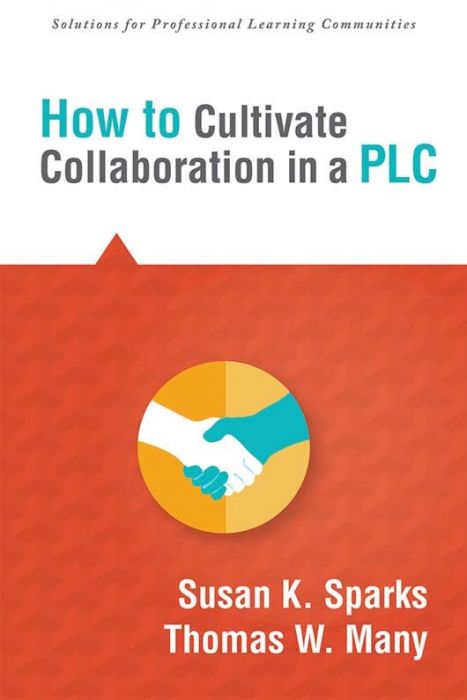 How to Cultivate Collaboration in a PLC
Discover practical, research-based strategies for committing to districtwide PLC implementation and ensuring sustainable practices are in place for lasting results.
How to Cultivate Collaboration in a PLC
Collaborate for schoolwide success. Establishing a collaborative culture can significantly impact student achievement and professional practice. With this how-to guide, youll gain clarity on the work of teams in a PLC and uncover the elements of effective team development. Discover skills and behaviors that individuals and teams can improve regarding communication, facilitating data conversations, and managing consensus while working together.
See the other books in the Solutions for Professional Learning Communities series
Consult case studies that illustrate the problems that teacher teams may face as they collaborate and how to address them.
Evaluate the stages that teams will move through as they collaborate to reach agreement.
Consider step-by-step processes for cultivating effective collaboration.
Determine the responsibilities for each member of a collaborative school team.
Explore the behaviors teachers should commit to in order to foster productive listening and participation among teams.
Related Topics
LeadershipProfessional Learning Communities
---
Additional Information
Product Code: BKF678
ISBN: 9781942496052
Published By: Solution Tree
Page Count: 80
Free Resources
Explore these powerful tools to help reach your goals.