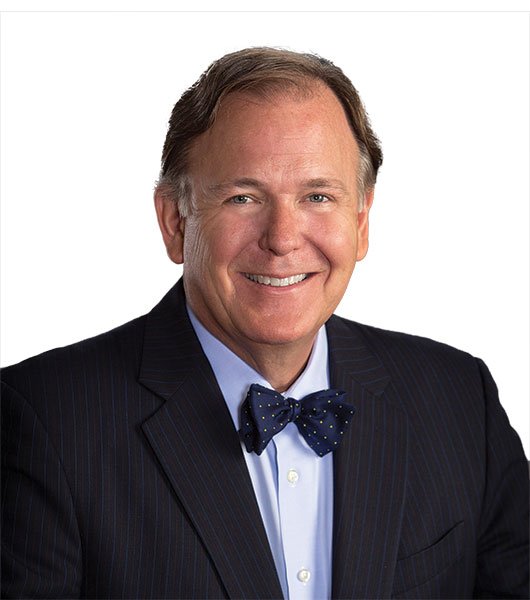 The Virtual Summit on PLC at Work®

March 1 & Thursday, March 3, 2022

Achieve equity. Elevate learning. With top-notch training delivered by nationally renowned experts, the Summit will transform the way you think about PLC.

Beyond Conversations About Race Virtual Institute

March 4 & Friday, March 5, 2021

Use this powerful event as a springboard for teachers, administrators, and community members to enter into respectful dialogue that creates a call to action and a plan to do better.