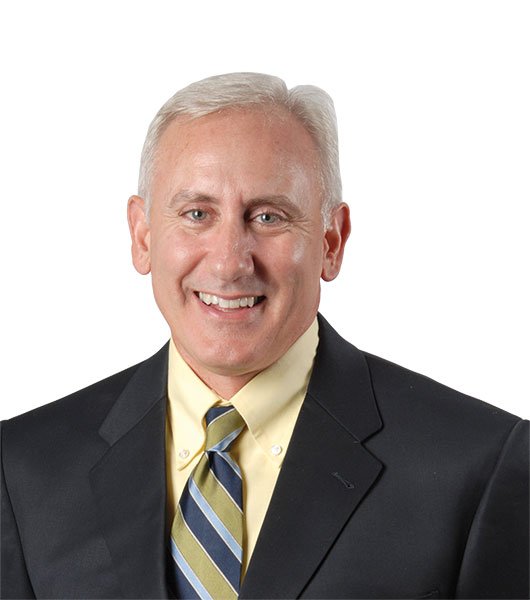 The Summit on PLC at Work® Portable Event Package

February 26 & Sunday, December 31, 2021

Build and sustain a strong, collaborative professional learning community. This unique Portable Event Package brings together some of the brightest, most respected minds in education. You'll hear dynamic keynotes and watch powerful breakouts designed to help infuse the PLC at Work® process into every aspect of your school or district.

The Summit on PLC at Work®

February 13 & Thursday, February 15, 2024

Achieve equity. Elevate learning. With top-notch training delivered by nationally renowned experts, the Summit will transform the way you think about PLC.