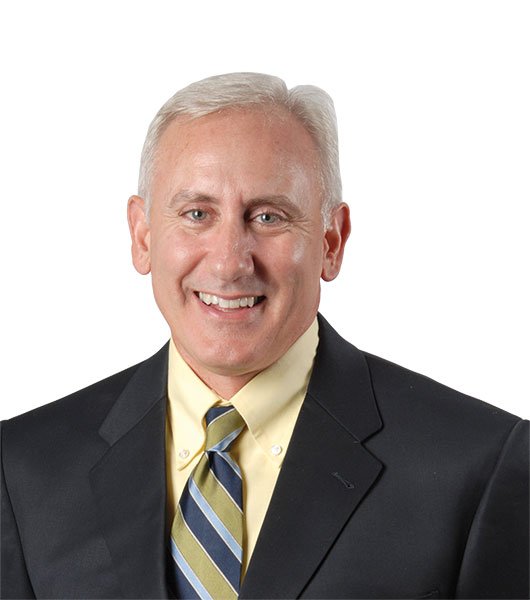 Transforming School Culture Mini-Course

Manage change and build a positive school culture. This short online course will guide you in overcoming resistance and transforming toxic school cultures.

Transforming School Culture PD Playlist

Designed to aid school leadership, this video playlist provides immediate, accessible professional development filled with strategies you can use today to help build a thriving and healthy school culture.