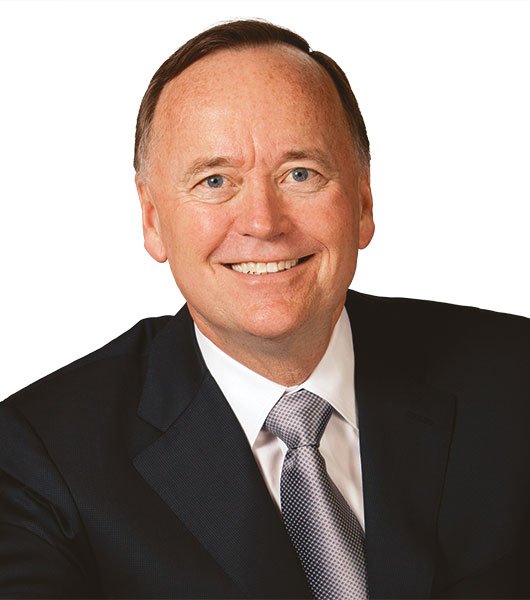 The Summit on PLC at Work®

February 13 & Thursday, February 15, 2024

Achieve equity. Elevate learning. With top-notch training delivered by nationally renowned experts, the Summit will transform the way you think about PLC.

The Summit on RTI at Work™

February 19 & Wednesday, February 21, 2024

RTI at Work™ is not a series of implementation steps to cross off on a list, but a way of thinking about how educators can ensure each child receives the time and support needed to achieve success. This workshop was developed for school teams who have started RTI but are still refining processes or experiencing challenges.